News
India allows banks to revamp loans for Covid-19 stressed accounts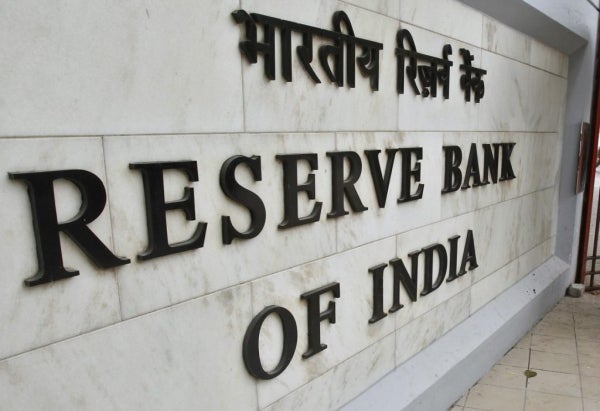 The Reserve Bank of India (RBI), the country's central bank, has allowed banks to execute a one-time restructuring of corporate and personal loans for accounts facing stress due to the Covid-19 pandemic.
The overhaul is allowed as per the "Prudential Framework on Resolution of Stressed Assets" dated 7 June 2019.
The decision is part of the strategy to ensure financial stability as the country's banking sector is grappling with two-decade high bad loans.

RBI has also decided to set up an 'expert committee' which will be chaired by K.V. Kamath.
The committee will provide recommendations on the required financial parameters to be factored into each restructuring plan for corporate loans.
In its Statement on Developmental and Regulatory Policies, RBI said: "With the intent to facilitate the revival of real sector activities and mitigate the impact on the ultimate borrowers, it has been decided to provide a window under the Prudential Framework to enable the lenders to implement a resolution plan in respect of eligible corporate exposures without a change in ownership, and personal loans, while classifying such exposures as Standard subject to specified conditions.
"Such conditions are considered necessary to ensure that the facility of this resolution window is available only to the Covid-19 related stressed assets."
The Indian Banks Association (IBA) also provided its recommendation on the same, while lenders pitched for the one-time loan revamp.
RBI Governor Shaktikanta Das said: "The underlying theme of this resolution window is the preservation of the soundness of the Indian banking sector."
RBI said that the resolution plan can be invoked till 31 December 2020 and implemented within 180 days for corporate loans, and within 90 days for personal loans.
Additionally, for corporate loans, banks have to set aside "additional provisions of 10% on the post-resolution debt."
Borrowers not in default for over 30 days as of 1 March 2020 are eligible for the resolution plan.