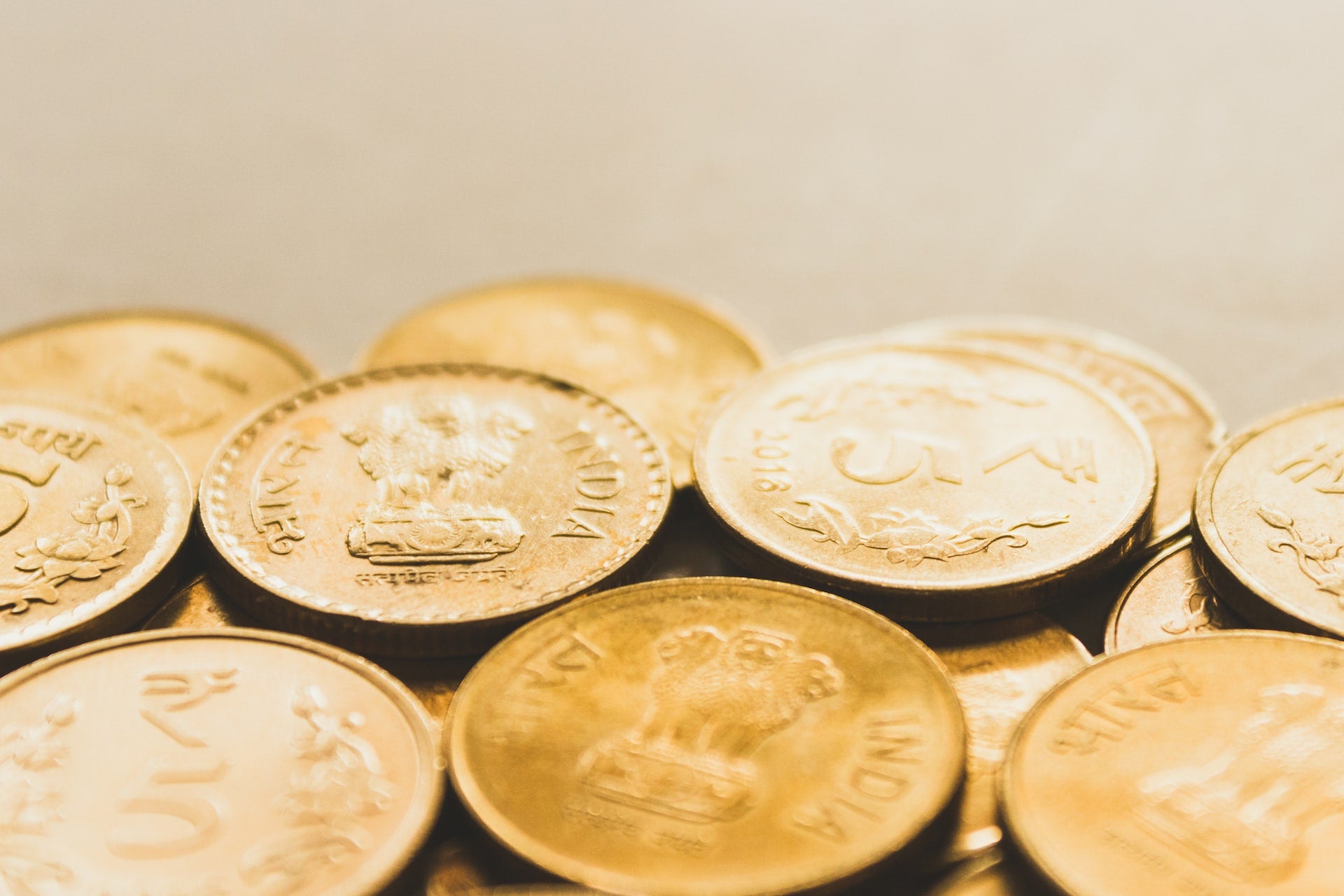 Indian non-banking financial services company (NBFC) InCred Financial Services (InCred Finance) is looking to raise $150m to expand operations, reported Mint citing four unnamed sources.
InCred Finance is eying a valuation of $750m-$800m for the investment round, which will be joined by both new and existing investors, said one of the four sources.
The financial services provider has roped in investment bank Avendus to help it find investors.
"They have held early talks with Canadian pension funds and some sovereign wealth funds and family offices from the Middle East," the second source was quoted by the publication as saying.
The development comes after InCred Finance completed its merger with KKR India Financial Services in July 2022 to create a leading NBFC.
InCred Finance, founded in 2016 by Bhupinder Singh, is a new-age lending institution that offers consumer financing, small business lending, and education finance through online and offline channels.
"While InCred Finance is growing at a very steady pace, we are under-leveraged at the moment and, hence, the current capital base can comfortably support our growth. Our debt-to-equity ratio is also at a comfortable 1.5/1… Whenever the need arises to formally raise equity, we will be happy to share statement with the media," the NBFC's spokesperson said responding to the news.
While discussions are mainly focussed on primary fundraise, there may be a secondary component in which some existing investors could divest their stake partially, the third source said.
The details of the funding round are still being finalised, he said, adding that, the financial services firm aims to complete the funding by the September quarter.