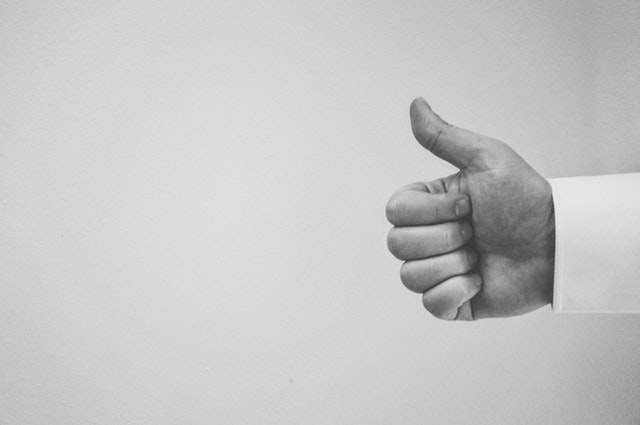 India's Union Cabinet has approved state-run insurer Life Insurance Corporation of India (LIC)'s planned takeover of IDBI Bank, a debt-ridden state-owned lender.
The approval paves the way for LIC to increase its stake in IDBI Bank from the current 7.98% to 51% and will also gain management control over the bank.
This move will slash the Indian government's stake in IDBI Bank from 80.96% to about 45%.
Following the completion of the IDBI deal, the Bank will become a subsidiary of the state-run insurer.
IDBI Bank is said to have the highest ratio of bad loans among all lenders, and the deal is expected to provide the lender with the necessary capital to support its operations.
The IDBI deal, which was approved by the board of LIC last month, will be carried out through sale of new shares of IDBI Bank.
The deal will allow LIC to leverage the bank's network of 1,916 branches to boost the sale of its insurance products and help IDBI Bank introduce doorstep banking by tapping the insurer's around 1.1 million agents.
LIC has already received the approval from the Insurance Regulatory and Development Authority of India (IRDAI) to acquire the majority stake in the IDBI Bank.