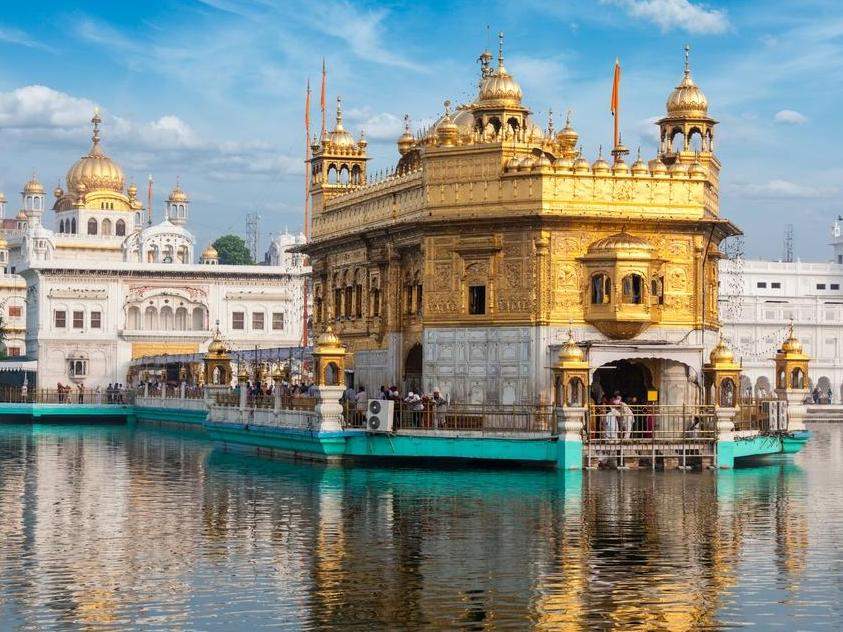 ICICI Bank is aiming to gain 500k credit card customers by March 2014.
The Indian bank has been encouraged by increased credit card spending and low delinquency and non-repayment rates. Data released by the Reserve Bank of India claimed ICICI's outstanding credit cards dropped by 8% from 3.19m to 2.95 as of June.
Rajeev Sabharwal, executive director at ICICI Bank, said: "We are seeing spending growth of 20% or more, varying between INR13bn ($203m) to INR15bn every month."
"Our delinquencies are less than half of the industry and 90% of our cards are actively used."
Sabharwal added that the bank hoped to reach its target mainly by offering credit cards to existing customers.
Despite ICICI's bold new target, Suresh Ganapathy, head of financial research at Macquarie Capital Securities, claimed the bank could not compete with India's biggest financial institutions.
Ganapathy said: "They are targeting existing liability customers and are not in the race to compete with banks like HDFC Bank Ltd in terms of numbers.
"In times like this when economic growth is slowing, the growth in credit cards may not match the peak levels but banks like ICICI can hope to fill the vacancy created by a lot of foreign banks which have exited this space."
Related articles
Temple in Mumbai, India introduces prepaid card
Reserve Bank of India permits cash withdrawals with prepaid cards at POS