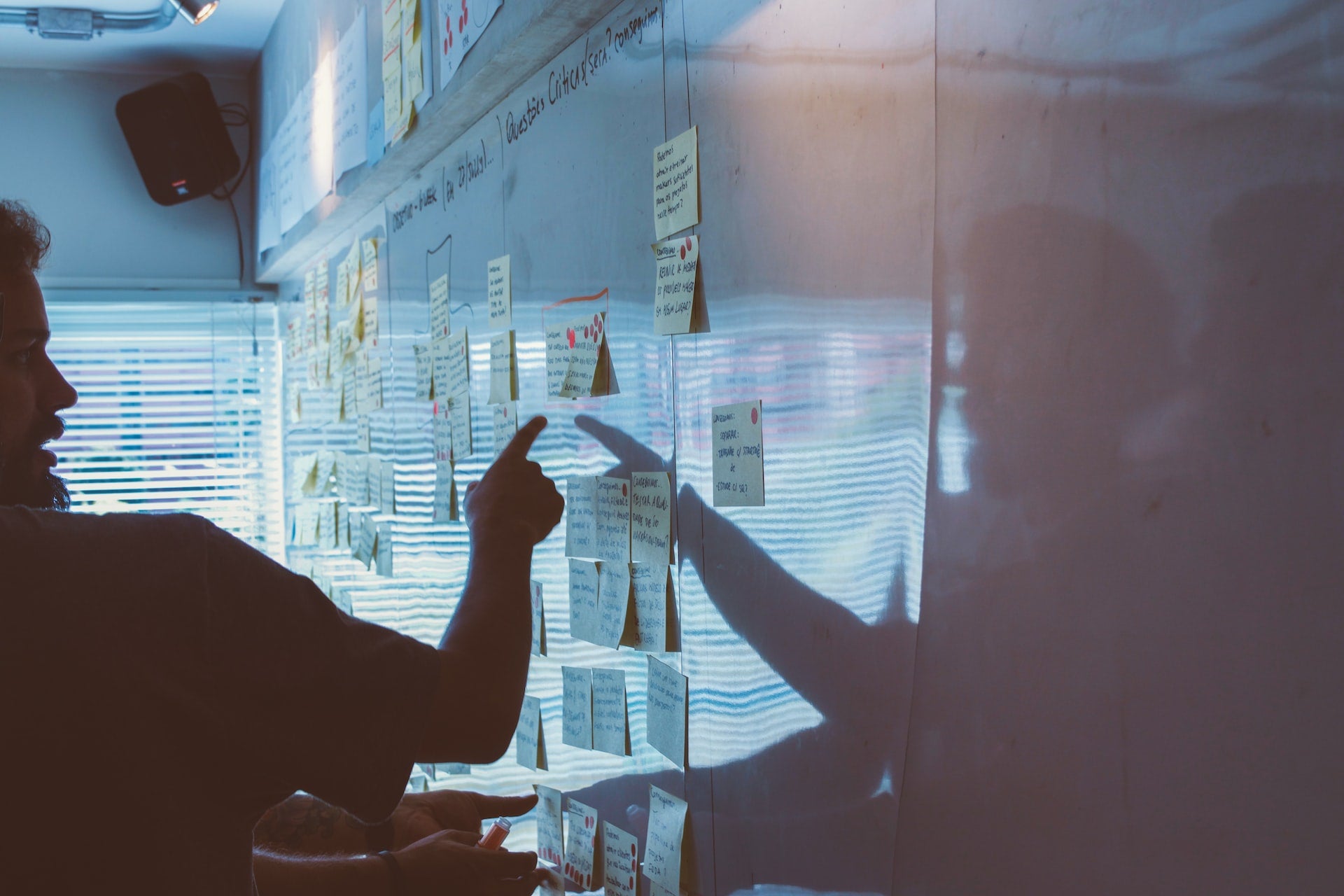 Indian private sector lender ICICI Bank has announced 'Startup Ecosystem Banking' to offer digital and physical solutions to cater to the banking needs of startups.
The bank's startup proposition includes lending solutions, treasury and transaction banking solutions, digital integrations, handling FDI and regulatory compliances, and personal banking services for founders and staff.
As part of the initiative, the lender has put in place a dedicated team that will cater to startups via the bank's network of branches.
ICICI Bank business head- West & South, branch banking Rajesh Rai said: "India has emerged as the third largest startup ecosystem in the world, underlining the country's vibrant and innovative startup culture. At ICICI Bank, we offer improved convenience to these new-age businesses through agile and technology-led solutions across their life stages.
"Through our comprehensive 'Startup Ecosystem Banking', we support the emerging requirement of Indian startups and aim to become the preferred bank of choice in their growth journey."
For overseas holding corporations and subsidiaries of Indian startups, the bank will facilitate the digital opening of Global Foreign Currency Current Accounts (GFCCA) at the GIFT City branch, which is in the state of Gujrat.
Startups can also open Special Non-Resident Rupee (SNRR) accounts and make deposits in both US dollars and Indian rupees under the new initiative, besides accessing escrow, custody, and FX services.
Furthermore, the bank provides an "API Developer Portal" with over 250 APIs, allowing companies to collaborate on client solutions.