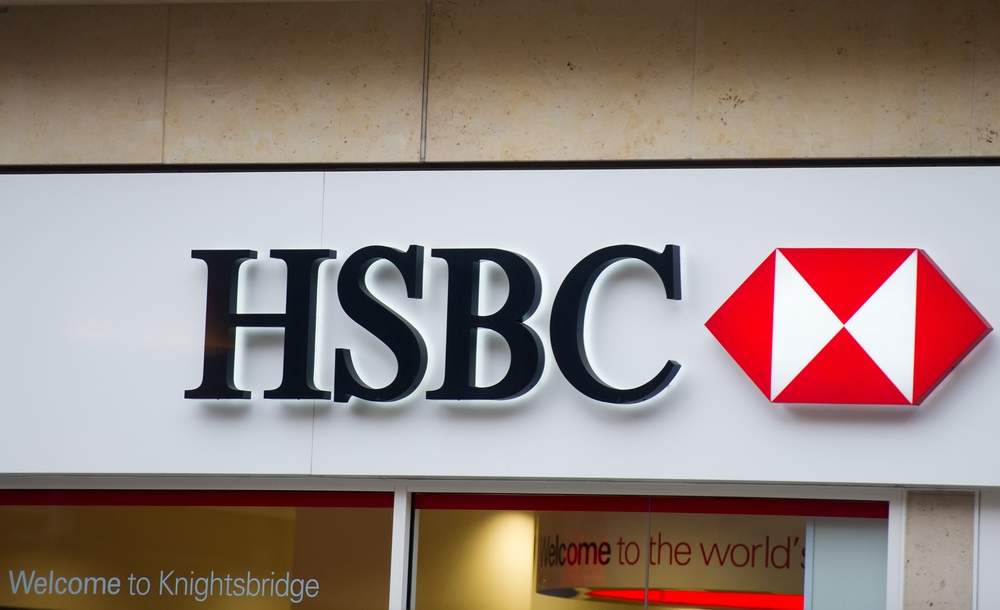 HSBC has signed a multi-million pound deal for Vodafone to continue providing mobile services for its 21,000 UK staff.
The deal marks a two year extension on a 20-year working relationship between the bank and mobile network operator.
Gabriel Pepe, global head of telecommunications at HSBC, said: "It is important to ensure our employees have the best tools to serve our customers and we believe that this contract extension will meet their needs."
Jan Geldmacher, chief executive of Vodafone Global Enterprise, welcomed the deal. He said: "World-class businesses need world-class mobile communications. We welcome the opportunity to strengthen further our long-standing relationship with HSBC."
Industry commentators have speculated that Vodafone may provide HSBC staff with 4G under the agreed contract. Vodafone has recently launched 4G in London and hopes to roll it out to Birmingham, Coventry, Leicester, Nottingham and Sheffield by the end of October.
Related articles
HSBC signs five year deal with Visa