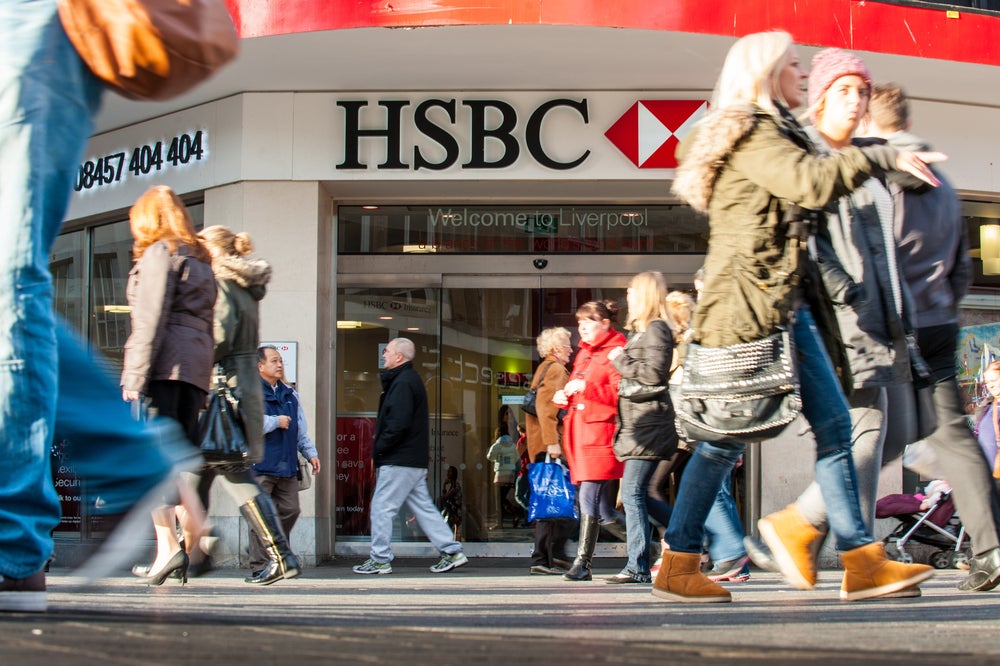 The announcement comes on the back of higher central bank interest rates worldwide, which have helped the bank more than double its income between January and June this year.
In May this year, the company said it would wind down its wealth and personal banking business in New Zealand to reflect "changing operating requirements in the market."
"We have delivered a strong first-half performance and are confident of achieving our revised mid-teens return on tangible equity target in 2023 and 2024", said Noel Quinn, group chief executive at HSBC. "There is still much work to do, especially given the many challenges in the global economy, but I am confident about the future as we move further into the next phase of our strategy and focus on opportunities to drive value creation, diversify our revenue and retain tight cost control."
According to the bank, profit before tax rose by $12.9bn to $21.7bn. Revenue increased by $12.3bn to $36.9bn, driven mostly by net interest income resulting from higher interest rates.
Overall, HSBC's operating expenses stood at $15.5bn – $0.7bn or 4% lower year-on-year, while the company recorded a credit loss of $1.3bn – compared to $1.1bn in H1 2022.
Following the announcement, HSBC's share price rose from £6.45 registered on Monday at 16:30 BST to £6.63 on Tuesday morning before falling to £6.51 later today.
In a separate announcement, the British bank announced plans to launch a new, jointly-owned business with Tradeshift focused on developing embedded finance solutions and financial services apps.
"Enabling and growing global trade has been in HSBC's DNA for almost 160 years. We are very excited to partner with Tradeshift to help businesses and their suppliers trade more smoothly using world-class technology and solutions that the joint venture will deliver", said Barry O'Byrne, CEO of Global Commercial Banking at HSBC.