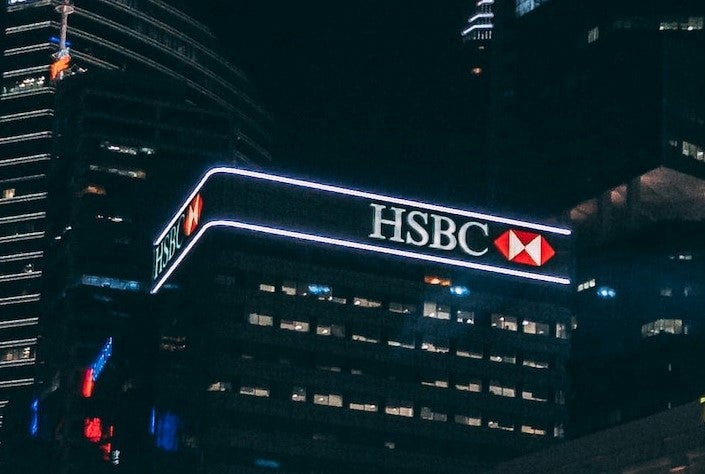 Understand the impact of the Ukraine conflict from a cross-sector perspective with the Global Data Executive Briefing: Ukraine Conflict
---
HSBC has revealed that it has taken a $300m hit on the sale of its business in Russia, Reuters has reported.
Announcing the annual results for 2022, the bank said the sale of Russian business is anticipated to complete in the first half of 2023.
In July 2022, the London-listed bank reached an agreement with Russia's Expobank to sell its assets in the country.
At the time, HSBC said the deal is subject to approval from the Russian government and the relevant regulatory authorities.
The deal is yet to receive regulatory approval, the bank said without giving any other detail about the process.
Following Russia's invasion of Ukraine, several global corporations rushed to leave the country, but banks have trailed behind due to uncertainty over what Russian law will allow.
In September, Russian authorities put together a list of foreign banks that would need President Vladimir Putin's approval to sell their local businesses.
Russian Deputy Finance Minister Alexei Moiseyev has said no foreign banks in Russia will be allowed to sell their assets until the situation improves, if requests are received, they will be rejected.
HSBC's operations in Russia comprised a corporate banking division, which provided both domestic and international clients with a variety of loan and investment banking services.
HSBC's French peer Societe Generale is also in talks to sell the Russian assets of its leasing business ALD Automotive.