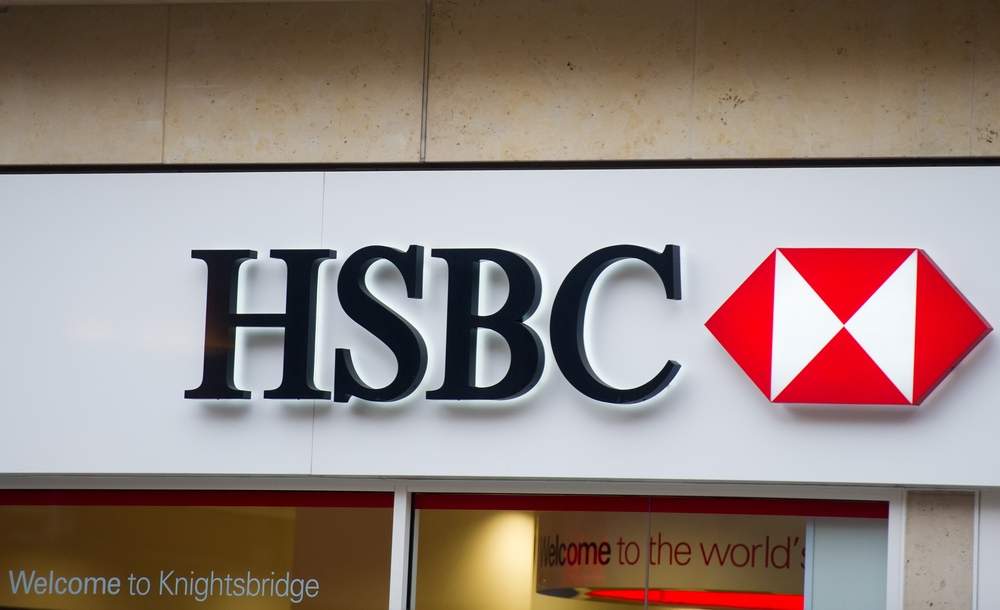 HSBC has pledged to offer "unbeatable" rates on mortgages to first time buyers in the UK.
The London-headquartered bank says that its range of 90% loan to value mortgages will be the lowest on the high street across two and five year fixed rate products and lifetime trackers.
Peter Dockar, head of mortgages at HSBC, said: "We have consistently shown our commitment to helping first-time buyers take their first step on the ladder and by promising the best rate on the high street we are taking away the hassle out of searching for a mortgage."
The rates will be available to first time buyers with a 10% deposit. Fees are fixed at £999 for current account customers to £1,499 for non-customers. Non-customers can open a current account and pay the lower rate.
New deals include 3.59% fixed for two years, 4.39% fixed for five years and 3.99% lifetime tracker. The promotion runs until 3 November.
Related articles
Santander to explain mortgage cap to customers
HSBC signs deal for Vodafone to cover UK staff