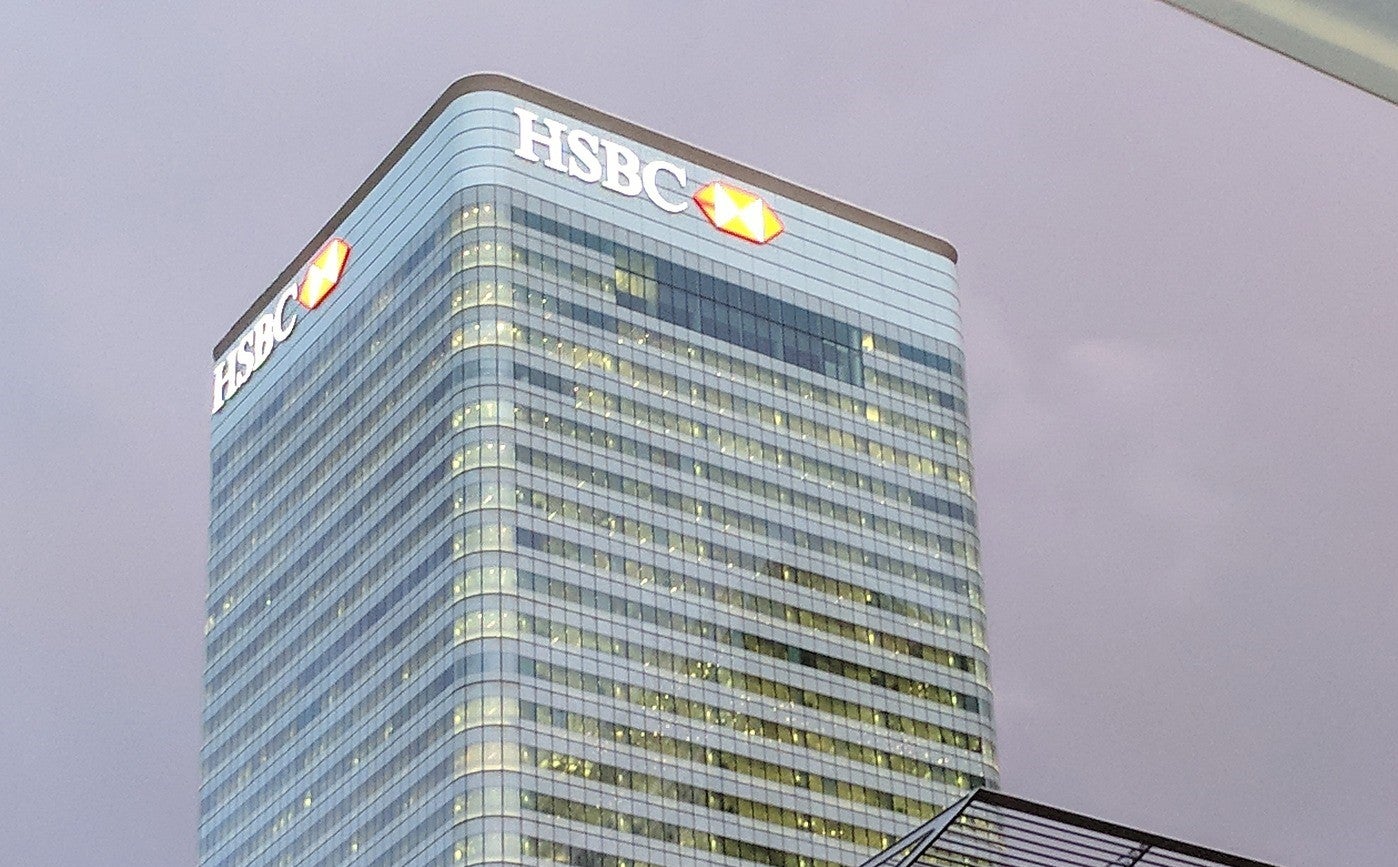 HSBC Bank Oman has secured approval from The Central Bank of Oman (CBO) for the proposed merger of its operations with Sohar International Bank.
Under the terms of the deal, which was announced in November 2022, all of the assets and liabilities of HSBC Oman will be transferred to Sohar International.
Following the deal completion, which is expected to happen in the second half of 2023, HSBC Oman will cease to exist and all of its shares will be cancelled.
In a stock filing, HSBC Bank Oman said: "The merger, which is still subject to approval from other relevant regulatory bodies as well as from the respective shareholders of the two entities at their extraordinary general meetings, is expected to complete in the second half of 2023."
HSBC, a London-based company, has operated in Oman since 1948.
In 2012, the operations of HSBC Bank Middle East in Oman were combined with those of Oman International Bank, creating HSBC Oman.
Post-merger, HSBC Bank Middle East plans to establish a new, wholly-owned branch in Oman.
The announcement comes as HSBC examines its global operations and is under pressure from Ping An, its largest shareholder, to split its Asian and Western divisions to increase earnings.
In December 2022, the bank said it is reviewing the consumer banking business of its New Zealand operations.
The news came close on the heels of HSBC's agreement with the Royal Bank of Canada to sell its Canadian unit in a deal valued at $10bn.