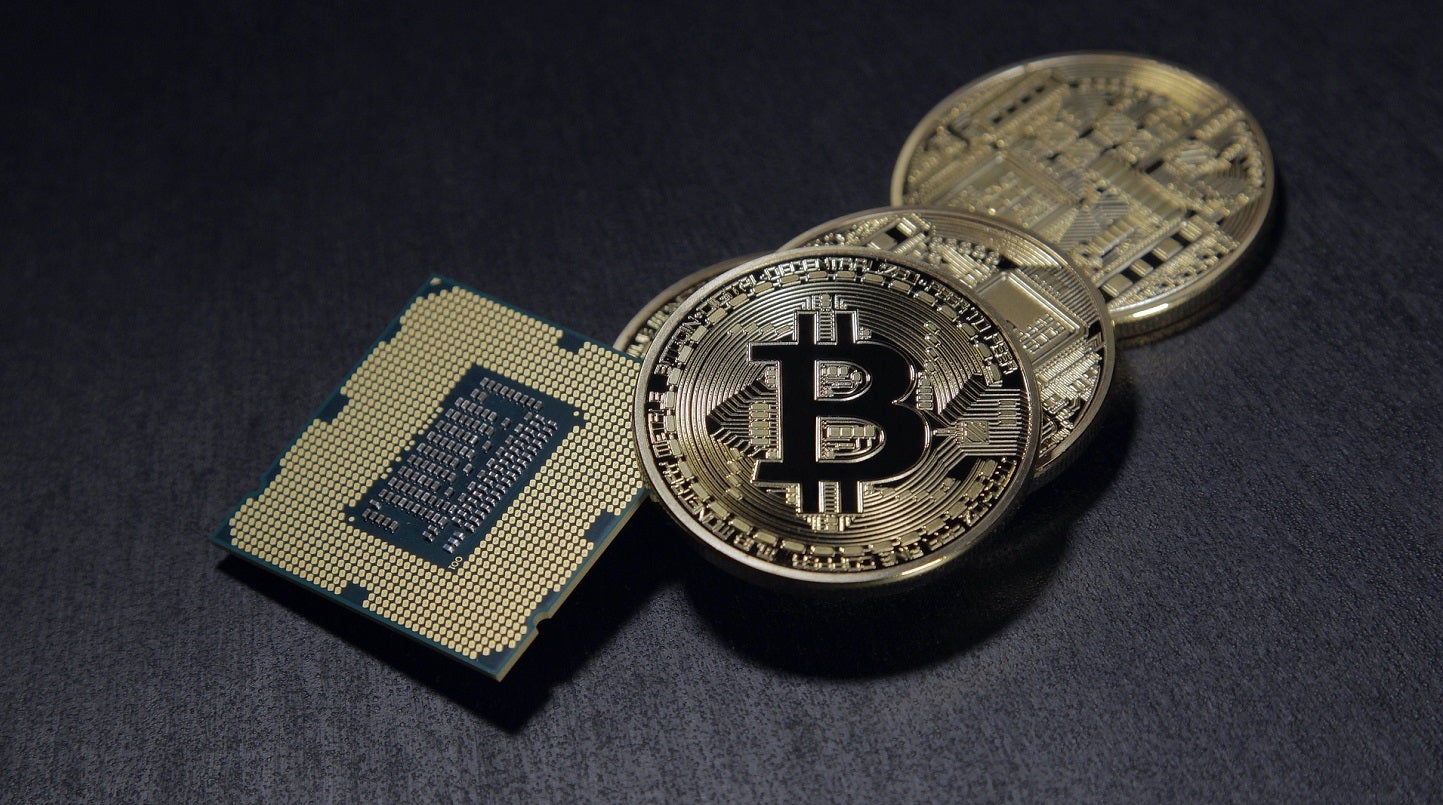 UK banks Nationwide Building Society and HSBC Holdings have imposed limits on access to crypto assets for retail customers in the last week, citing a warning from The Financial Conduct Authority (FCA), reported Bloomberg News.
The firms have placed limits on cryptocurrency purchases via debit cards and ended purchases with credit cards.
The move comes in response to the UK regulators' warnings and scandals surrounding the crypto industry. British regulator Financial Conduct Authority categorised cryptocurrencies as high risk.
Nationwide has enforced £5,000 ($5,965) in daily limits on debit-card purchases of crypto assets and banned credit cards for crypto transactions.
Last month, HSBC barred crypto purchases for customers via its credit cards.
HSBC was quoted by Bloomberg News as saying in an emailed statement: "This is because of the possible risk to customers."
In recent years, institutions including Banco Santander, Lloyds Banking Group and NatWest Group have imposed crypto-specific limits on customers in the UK.
Most of the exchange-specific restrictions are aimed at Binance Holdings, the world's largest crypto platform.
In 2021, HSBC barred payments via credit card to crypto platform Binance on the grounds of exchange's regulatory status in the country.
In February 2023, the regulatory body proposed rules for cryptocurrency firms marketing to UK consumers to meet certain financial promotion-related conditions.
FCA said in a statement: "Cryptoasset businesses marketing to UK consumers, including firms based overseas, must get ready for this regime."