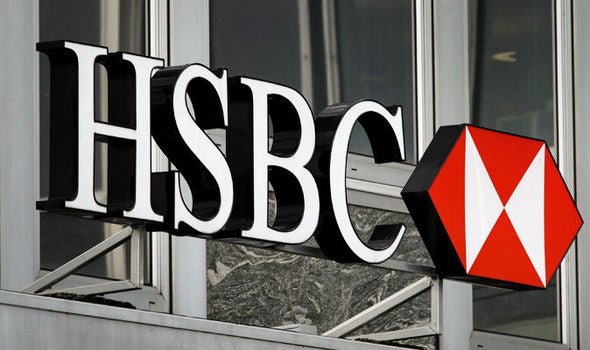 British lender HSBC has reportedly laid off 100 senior executives at its retail banking division as part of a restructuring plan to streamline its business and save costs.
Last week, the bank notified its staff that its UK business is moving to 10 new regions, Refinitiv IFR reported.
HSBC's retail banking operations in the UK will be subdivided into 72 local markets across the new regions.
This overhaul is aimed at having the right number of senior roles across the network, the report added.
HSBC's restructuring plan will take effect in February next year.
HSBC will retrench one level of senior staff, which include branch directors, retail branch managers and sales and service managers.
The bank, which has nearly 600 branches across the UK, may move these executives to different roles as well.
A spokesman for HSBC said: "In line with the group strategy announced in February, we continue to restructure and review the roles required to transform the bank."
HSBC will open consultations for the affected employees, in the coming weeks.
Last month, HSBC was planning to cut up to 300 jobs at its commercial banking business in the UK.
In June, HSBC decided to resume its initial plans to axe 35,000 jobs that it had postponed due to the Covid-19 pandemic, which tanked its profits.
The bank has already laid off 6,000 employees this year and the number could reach 10,000 by 2020-end, the IFR report added.