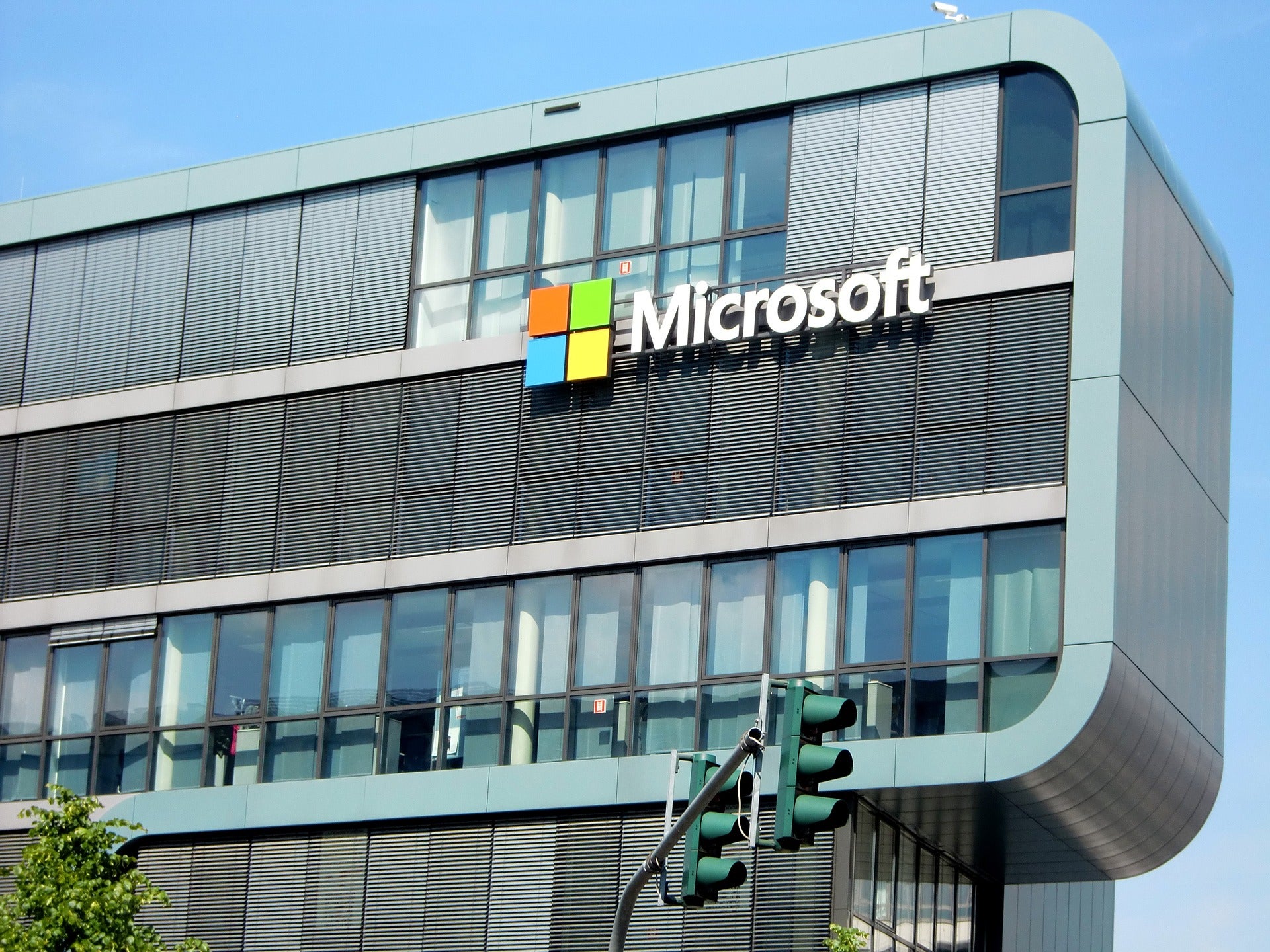 Indian private sector lender HDFC Bank has turned to Microsoft for the next phase of its digital transformation.
As part of its future-ready strategy, the bank is developing in-house intellectual properties (IPs) and partnering with several businesses including fintechs to co-create technology IPs.
HDFC Bank plans to use Microsoft's Azure to consolidate and modernise its enterprise data landscape through a Federated Data Lake.
The move is aimed at scaling the bank's information management capabilities across enterprise reporting, and advanced analytics through artificial intelligence.
The solution, which will be built on the Microsoft Azure stack, will allow the bank to democratise and monetise its data landscape.
Powered by a deep learning ecosystem built on AI/ML, uniform architecture and security, the solution will serve several business units and spans numerous systems, reports, and processes.
Additionally, the lender will use low code, no code capabilities offered by Microsoft Power Platform to set up an App Innovation and Automation Factory.
HDFC Bank group head – information technology and chief information officer Ramesh Lakshminarayanan said: "Our partnership with Microsoft is a part of our technology transformation agenda by investing in running the bank as well as building the bank of the future.
"At the heart of this is the ability to offer a neo-banking experience to our customers that is second to none. We are doing this by investing in proprietary IP as well through tie-ups like these."
Furthermore, HDFC Bank will leverage Microsoft 365 for an integrated and secure digital workplace.
Microsoft India managing director Sashi Sreedharan said: "We are delighted to be part of HDFC Bank's digital transformation journey and to partner with them to create best-in-class products and services.
"These products and services will adhere to strict security and compliance standards for customers by leveraging Microsoft Cloud Platform and technologies."