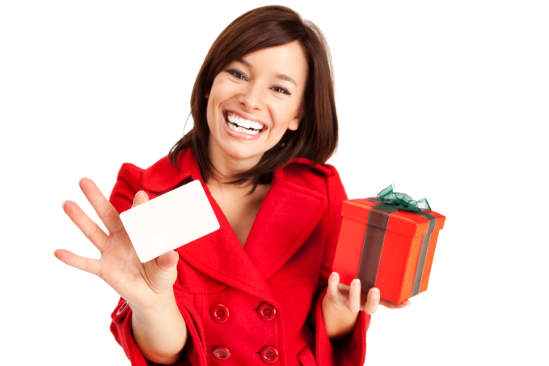 Halifax has announced a new rewards scheme "Cashback Extras" for its current account holders using Halifax debit and credit cards.
From September new and existing customers will receive between 5% and 15% on purchases at retailers including Morrisons, Argos, and Homebase
The cashback is paid directly into the chosen Halifax account at the end of the following month. Halifax estimates customers will be able to save up to £100 over a year without having to change their shopping habits.
Anthony Warrington, director of Halifax Current Accounts, said: "[Customers] will be able to earn up to 15% cashback from big household names, without the hassle of vouchers, codes, points or visiting different websites".
The retailers confirmed in the scheme are
– Morrisons
– Argos
– Homebase
– Ocado
– Hertz
– Urban Outfitters
– O2
– Dominoe's Pizza
– Pets at Home
– Play.com
– New Look
– The Body Shop
– Marriott
– Q-Park
Cashback Extras scheme will use card linking technology from Cardlytics, a card-linked marketing company working with over 400 banks and financial institutions.
The bank, which is part of the Lloyds Banking Group, will continue to offer a £5 per month reward with its Halifax Reward Account and is offering £100 to those who switch their main account to Halifax by the end of the year.
Related articles
Halifax announces 12 month fee free overdraft for switchers
Deutsche Bank brings cashback loyalty scheme to India
Fiserv, Cardlytics, partner to offer digital banking rewards programme