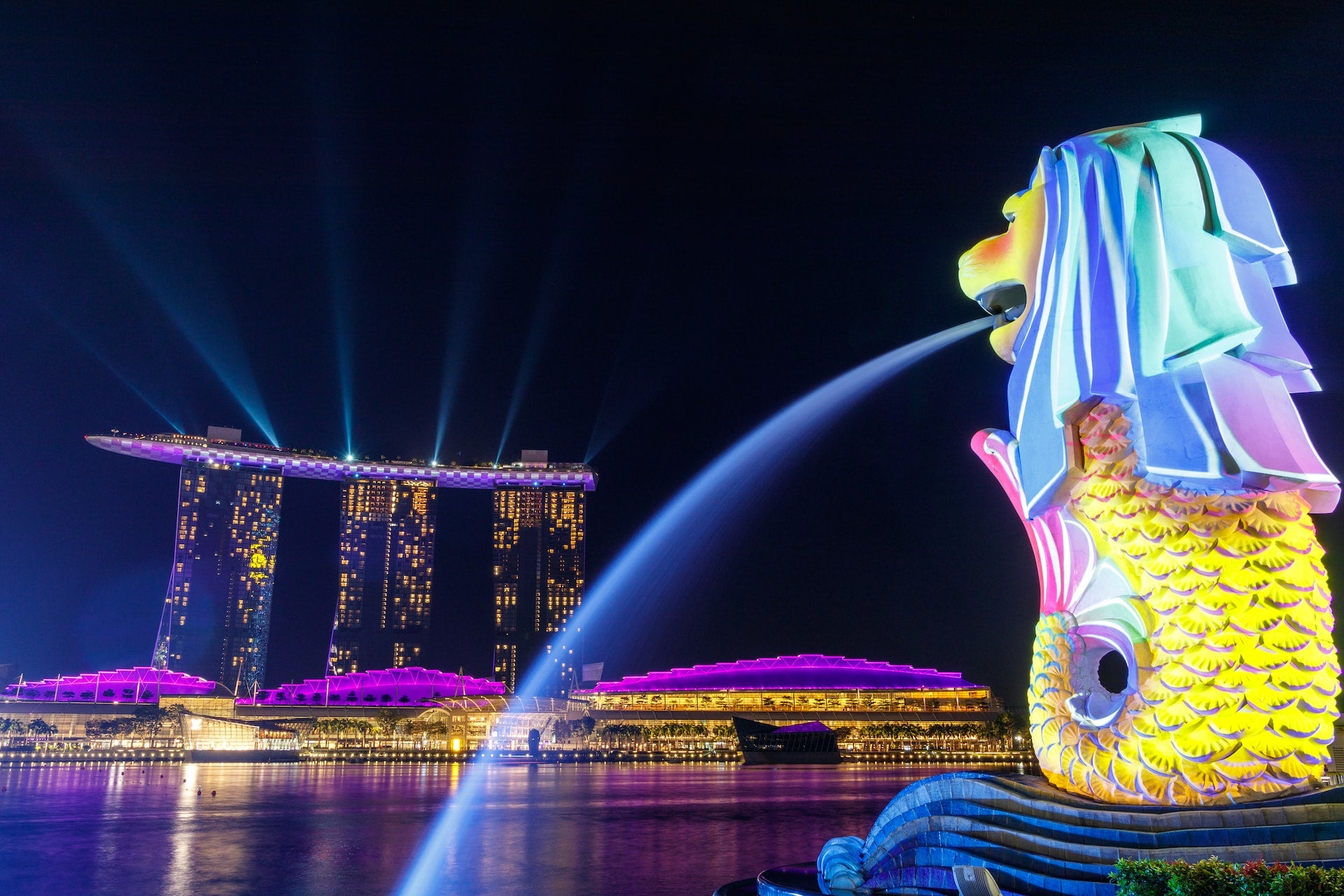 Singapore-based Green Link Digital Bank (GLDB) is looking to tap China's micro, small and medium-sized enterprise (MSME) market, reported the Strait Times, citing chairman Geng Jing.
GLDB is backed by Greenland Group, a Chinese developer and state-owned entity, and supply chain financing platform Linklogis.
It is one of the two wholesale banks in Singapore, where it has been operational since October 2022 following a soft launch in June.
Speaking to the publication, Jing said that the bank has already lined up around $50m in credit facilities.
GLDB's offerings include working capital loans, trade and supply chain financing solutions, and fixed deposits.
It plans to target customers with generic cash and loan requirements, besides those engaged in trade between Singapore and China.
GLDB along with ANT Group, which also launched its digital lender ANEXT in June, received approval to launch in Singapore as a digital wholesale bank in late 2020.
China's greatest trading partner, according to the chairman, is Asean, which provides the bank with many potential opportunities to serve companies doing business in the area.
Currently, GLDB has no plans to acquire licences in additional markets. However, it is not ruling out offering its services in China, he added.
With Greenland's backing, which is GLDB's majority shareholder, the digital bank already has a competitive advantage in China.
According to Jing, if the business environment is favourable and the bank expands to meet certain requirements, it may establish a subsidiary in China.
As GLDB plots expansion, Singapore will remain the bank's priority, Jing noted.
The digital bank plans to increase its headcount in Singapore by 50% in 2023, with openings across departments such as risk management, compliance and business development.