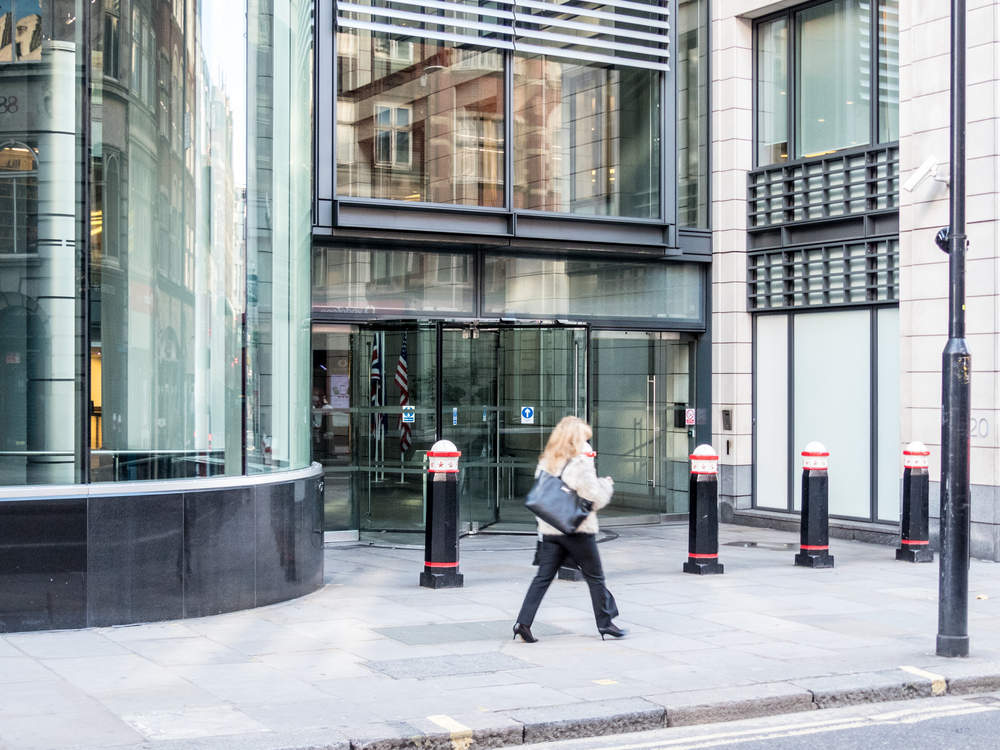 Goldman Sachs UK has ramped up its efforts to transition from Wall Street to the High Street.
Marcus by Goldman Sachs has launched in the UK with an easy-access savings account. The new digital bank aims to offer savers a consistently competitive interest rate and has gone live with a market leading 1.5%.
The next best easy access savings rate is currently 1.41% from Yorkshire Building Society.
Marcus is named after one of the original founders of Goldman Sachs 149 years ago, Marcus Goldman.
The account is open to UK savers aged over 18 and customers can deposit from £1 to £250,000.
The account is managed online, complemented by a UK call centre open seven days a week from 8 m to 8 pm.
Marcus: why does Goldman Sachs want retail deposits?
Since the financial crisis, regulators have urged banks to boost their balance sheets by diversifying their source of funds. The Marcus online product launch certainly ticks that box.
Goldman's traditional product lines have been under pressure. In equity trading, Goldman has been lagging traditional rivals JP Morgan, Citi and Bank of America.
Goldman's share price for the year to date is down by almost 9%. Goldman's new CEO David Solomon takes over from Lloyd Blankfein on 1 October and will be under immediate pressure to boost revenues by launching new product lines.
Marcus: will it succeed?  US lessons encouraging
Goldman Sachs has big ambitions for its push into retail banking. To date, the lessons from the US are hugely encouraging.
In June 2015, a year prior to the US launch of Marcus, Goldman Sachs ranked the 19th largest US bank by deposits with deposits of $77.8bn. At the end of June this year Goldman was the 14th largest banks by deposits. In the interim, deposits had risen by 64% to $127.6bn.
Much of the rise in deposits can be attributed to Marcus. From a standing start Marcus has attracted US retail deposits of over $23bn from more than 1.5 million retail customers.
Marcus: will Goldman Sachs UK expand its retail products?
In the US, Goldman now offers three products in the US markets, consumer personal loans, savings and its recently acquired personal financial management app, Clarity Money.
Marcus has originated over $4bn billion of consumer loans since launch and Goldman held $3.1bn of loans on its balance sheet as of end June.
According to Goldman, it has no plans to launch Marcus in any markets other than the UK and US. If its UK operation launches as successfully as in the US, further international expansion may well be on the cards.