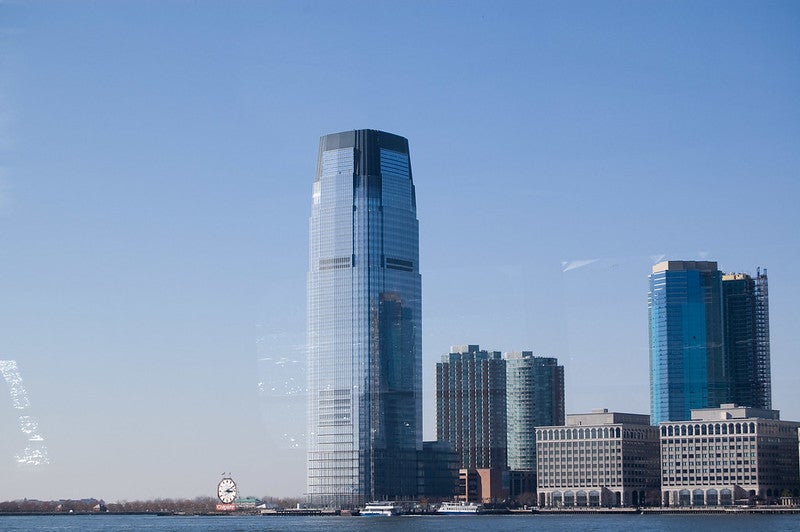 Goldman Sachs has revealed that its new technology and consumer lending business has lost around $3bn in pre-tax earnings since 2020.
In a SEC filing, the Wall Street giant has provided details of its financial results for the last three years to highlight the company's new reporting structure.
The firm's new businesses involve the Platform Solutions unit that incurred $1.2bn in losses for the first nine months of last year.
The unit also reported a loss of $1.05bn during 2021 and $783m in 2020.
In October last year, Goldman Sachs announced a reorganisation of its business to increase the valuation of the bank.
The overhaul involved the merger of the bank's investment banking and trading arms into a single business.
It also saw the combination of the company's asset and wealth management units, reported The Wall Street Journal.
Goldman Sachs' Platform Solutions unit includes the technology used by the company to facilitate credit cards for various firms, including Apple, General Motors and online lending outfit GreenSky, which it purchased last year.
The bank's consumer business also includes the digital banking company Marcus, which was introduced in 2016.
Despite receiving billions of dollars investment from Goldman Sachs, Marcus struggled hard to grow its business.
Majority of the business will be merged into Goldman Sachs' new asset and wealth management unit, while some portions will be shifted into Platform Solutions, as part of the overhaul.
The bank's newly unveiled figures also showed the profitable aspects of its combined investment banking and trading business, which recorded $11.9bn pre-tax profits for the first nine months of the last year.