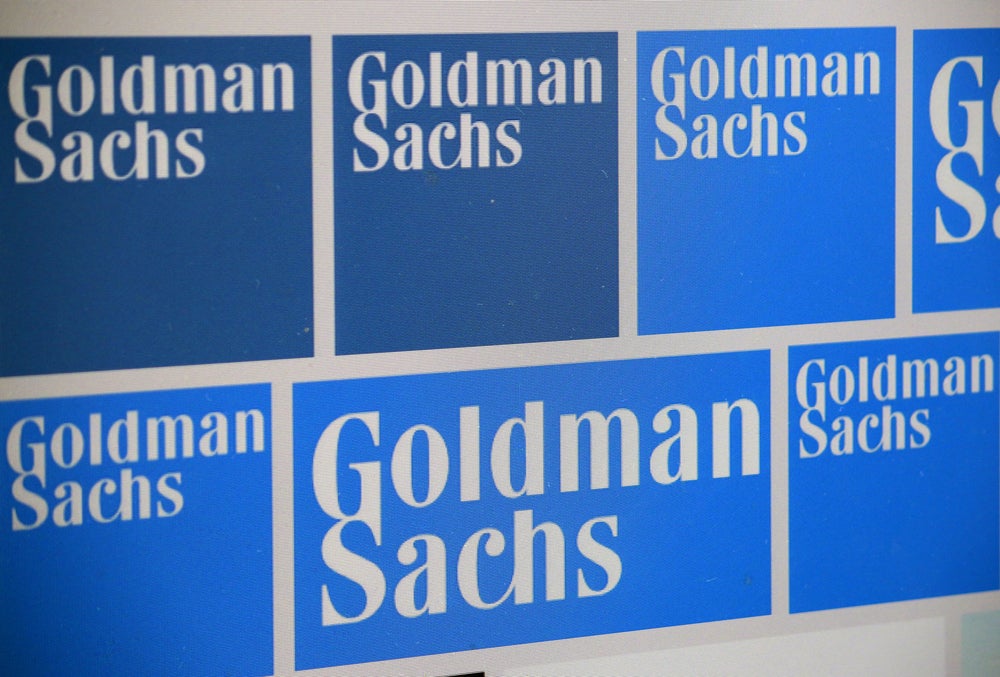 Goldman Sachs Marcus sub-brand is teaming up with retail mortgage lender Guaranteed Rate.
The partnership enables Marcus to provide unsecured personal loans for Guaranteed Rate customers looking to finance their home improvement projects. The deal will also cover personal loans for debt consolidation.
"This partnership is a huge value-add for customers and real estate agents," says Guaranteed Rate Founder and CEO Victor Ciardelli.
"Partnering with the Marcus personal loan platform helps customers consolidate debt. And it enables agents to help sellers address much-needed repairs or upgrades that could help increase the value of homes."
Abhinav Anand, head of consumer loans for Marcus adds: "We at Marcus seek out like-minded partners who share our passion for developing transparent financial solutions that are on the side of the customer."
"With all of our products, we are open to partnerships that provide value to consumers. And customers are consistently giving Guaranteed Rate high marks for the value they provide."
Guaranteed Rate has achieved rapid growth, tripling its total loan origination volume over the past five years.
Goldman Sachs Marcus sub-brand offers personal loans with no fees and fixed rates for loan amounts from $3,500 to $40,000.
Goldman Sachs Marcus: deposits double to $55bn
In October Goldman Sachs Q3 investor presentation flagged up the success of the Marcus sub-brand in growing deposits.
Goldman Sachs CFO Stephen Scherr said that retail deposits have doubled in the year. Moreover, he forecast that Marcus deposits in the US and UK would grow by about $10bn a year.
Scherr added: "What that does is it enables us to fund a variety of different businesses not limited to loans.
"As much as we're raising deposits, we're equally mindful of businesses that can be brought into the bank into these so as to avail ourselves for the deposits we're raising."
Goldman Sachs chair and CEO David Solomon added: "Over the course of the last three years, we've built a digital consumer platform.
That's only beginning to evolve and has $55bn of deposits. It has $5bn of loans and 4 million to 5 million customers.
"We've also built the first credit card platform at a meaningful period of time. And have launched a partnership with it and what we believe is one of the most successful credit card launches, if not, the most successful credit card launch ever.
"If – we've spent on that, you know, over $1bn, a little over $1bn. If you were asked, would you spend $1bn to get that? You would say, sure, you might spend more."