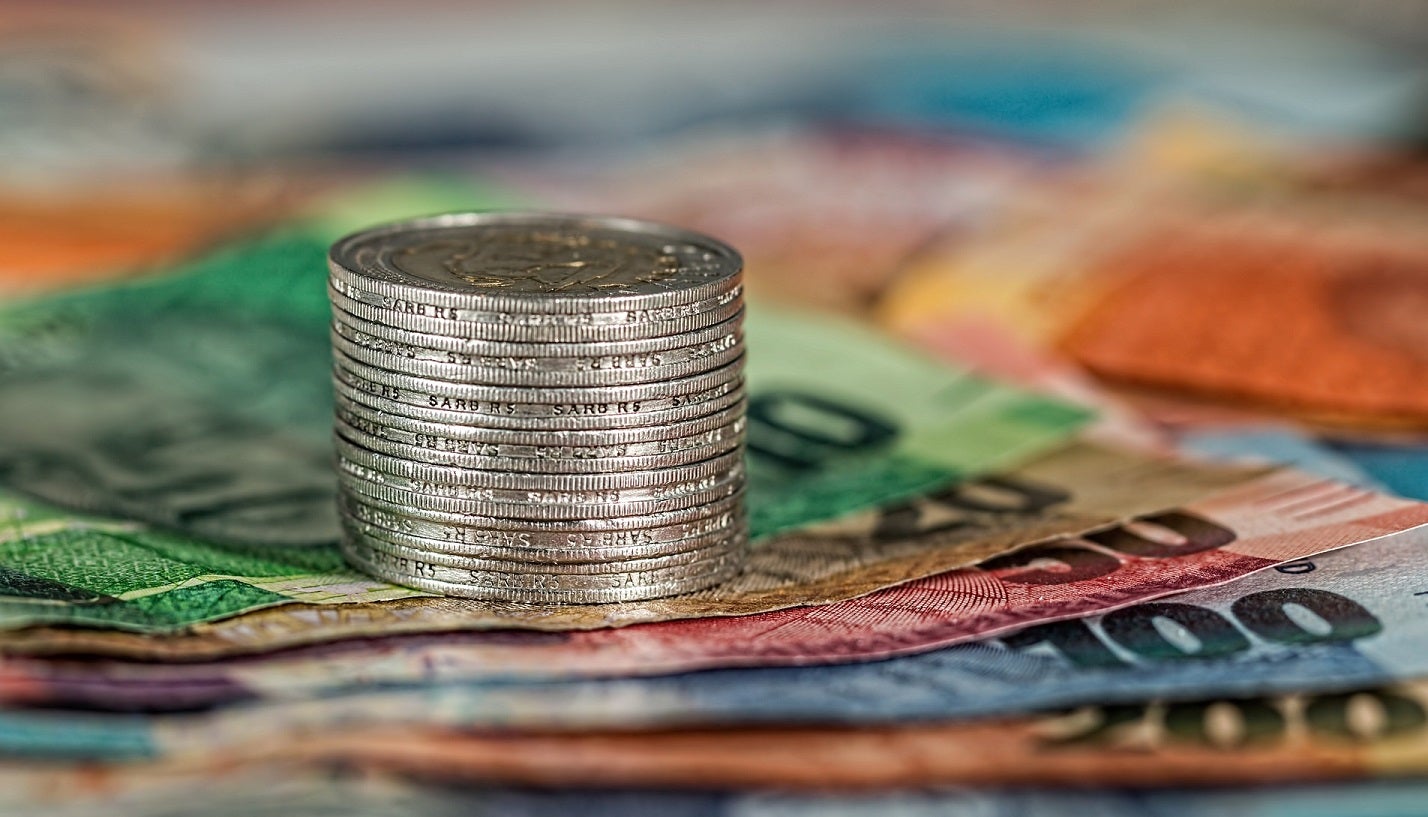 Goldman Sachs Group is looking for "strategic alternatives", including a potential sale, for its consumer platforms business, following loss of billions of dollars, reported Reuters citing Goldman CEO David Solomon as saying to investors.
That unit comprises specialty lender GreenSky and credit-card partnerships with tech giant Apple and General Motors.
In almost three years, Goldman's consumer business lost $3bn and its credit card business is under probe by regulators.
Speaking at the bank's second-ever investor day, Solomon said the firm could offload $4.5bn loan portfolio that was part of its digital bank, called Marcus.
Goldman has already ceased unsecured lending as it withdraws from Main Street consumers.
In 2022, Marcus was merged into Goldmans' asset management and wealth unit.
HighTower Advisors, which is a Goldman shareholder, chief market strategist Michael Farr was quoted by The Wall Street Journal as saying: "I think there had been an expectation or hope by the investment community that management would announce a more drastic plan to scale back the consumer business, but that didn't happen."
Separately, in an interview with CNBC, Solomon said it would face difficulties in operating in China over the next couple of years. However, the firm would continue to serve clients in the Asian country.
Solomon said: "It is a more 'cautious' time for investment in our own franchise."
The bank is planning to increase fees from asset and wealth management and improve performance in its fintech unit.
It will also take additional market share in its traditional powerhouses of trading and investment banking.
Goldman, which axed 3,200 jobs this year, ceased hiring as employees leave. Instead, the firm is focusing on strategic hires to reduce payroll costs by $600m, the bank's finance chief Denis Coleman said.
Furthermore, the bank intends to cut some alternative investments that weighed on 2022 profits.
Goldman chief strategy officer told Reuters in an interview: "We got a lot of questions on it in the room, and I know people are focused on it and quite interested in the next steps.
"We can't give any timeframe at this point, but obviously as soon as we have more information to share, we will."