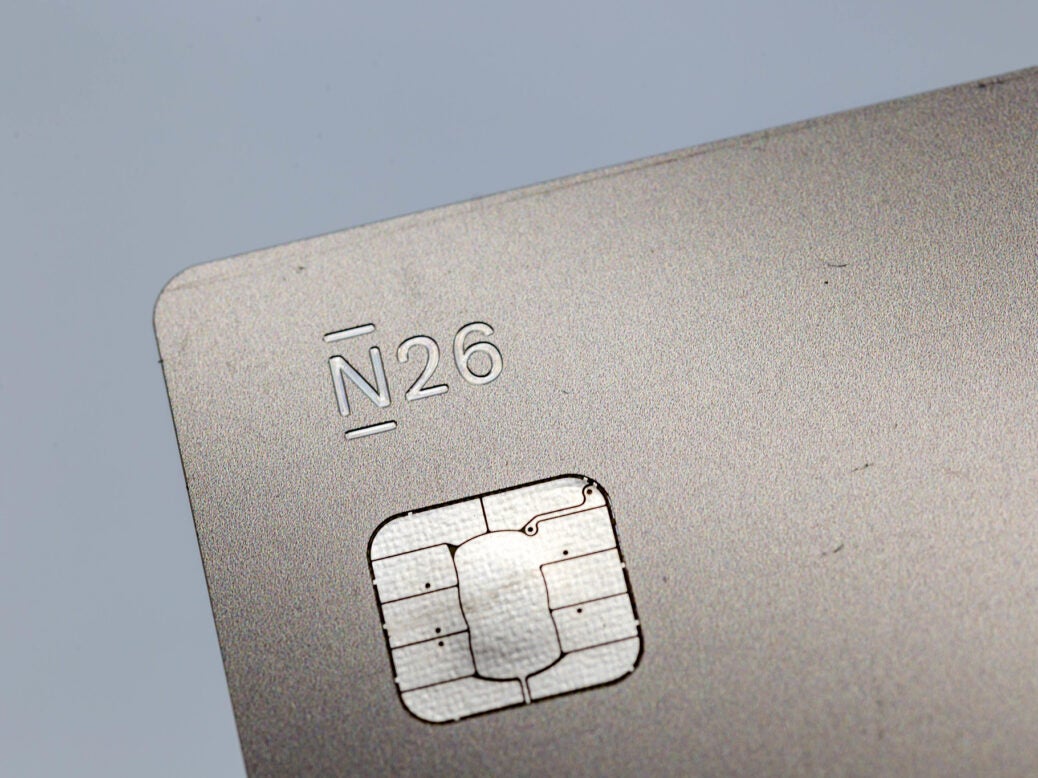 German financial regulator BaFin has ordered neobank N26 to address anti-money laundering (AML) lapses by implementing appropriate internal controls and safeguards.
The regulator has also appointed a special commissioner to monitor the implementation of the new directive.
In a statement, BaFin said: "In order to monitor the implementation of the measures, BaFin is appointing a special commissioner under section 45c (1) in conjunction with subsection (2) of the Banking Act (Kreditwesengesetz – KWG).
"The special commissioner is to provide BaFin with ongoing updates regarding the progress of the implementation.
"This order is issued on the basis of section 6 (8) and section 51 (2) sentence 1 of the Money Laundering Act (Geldwäschegesetz – GwG). The publication of the order is based on section 57 of the GwG.
Particularly, BaFin asked N26 to improve the shortcomings in IT monitoring and in customer due diligence.
Additionally, the German online bank is required to have necessary resources in place to comply with the obligations.
N26 also confirmed that it will work with the appointed supervisor to ramp up AML controls.
Earlier this month, BaFin ordered Deutsche Bank to implement additional safeguards to prevent money laundering. The regulator also extended the placement of a special representative to monitor the implementation.
Notably, Deutsche Bank was fined nearly $700m in 2017 for money laundering lapses.