News
German fintech startup Deposit Solutions launches in US market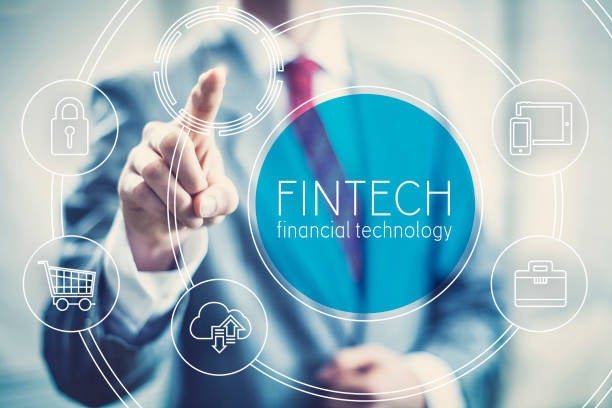 Silicon Valley investor Peter Thiel-backed German fintech startup Deposit Solutions has launched its new savings portal in the US to tap the $16trn market for deposits.
Called SaveBetter.com, the new proposition can manage the entire deposit-taking process, including marketing and customer service.
Deposit Solutions will provide this solution to banks to help them gather retail deposits.

SaveBetter.com enables US banks to bolster their retail deposit products distribution beyond the local markets.
Banks using the new savings portal can offer their retail deposit products nationwide without depending on an institutional intermediary.
It helps FDIC-insured banks to provide Americans with better access, more choice, and higher convenience when shopping for savings products.
Deposit Solutions US CEO Philipp Girsewald said: "With SaveBetter.com, we offer American banks national reach off the shelf, helping them to fund themselves more effectively with retail deposits.
"We are the first in the US deposits business to bring savers and banks directly together through a digital platform, creating mutual benefits on both sides."
Americans can now deposit money in all products listed on SaveBetter.com.
They will get access to a wide range of deposit products from different institutions and they need not open a new account with each bank.
Deposit Solutions early investor and PayPal co-founder Peter Thiel said: "America has a huge deposit market and a mature deposit brokerage industry.
"The arrival of Deposit Solutions in the US brings an exciting innovation to this market. Deposit Solutions can do for the deposits business what PayPal did for the payments space."