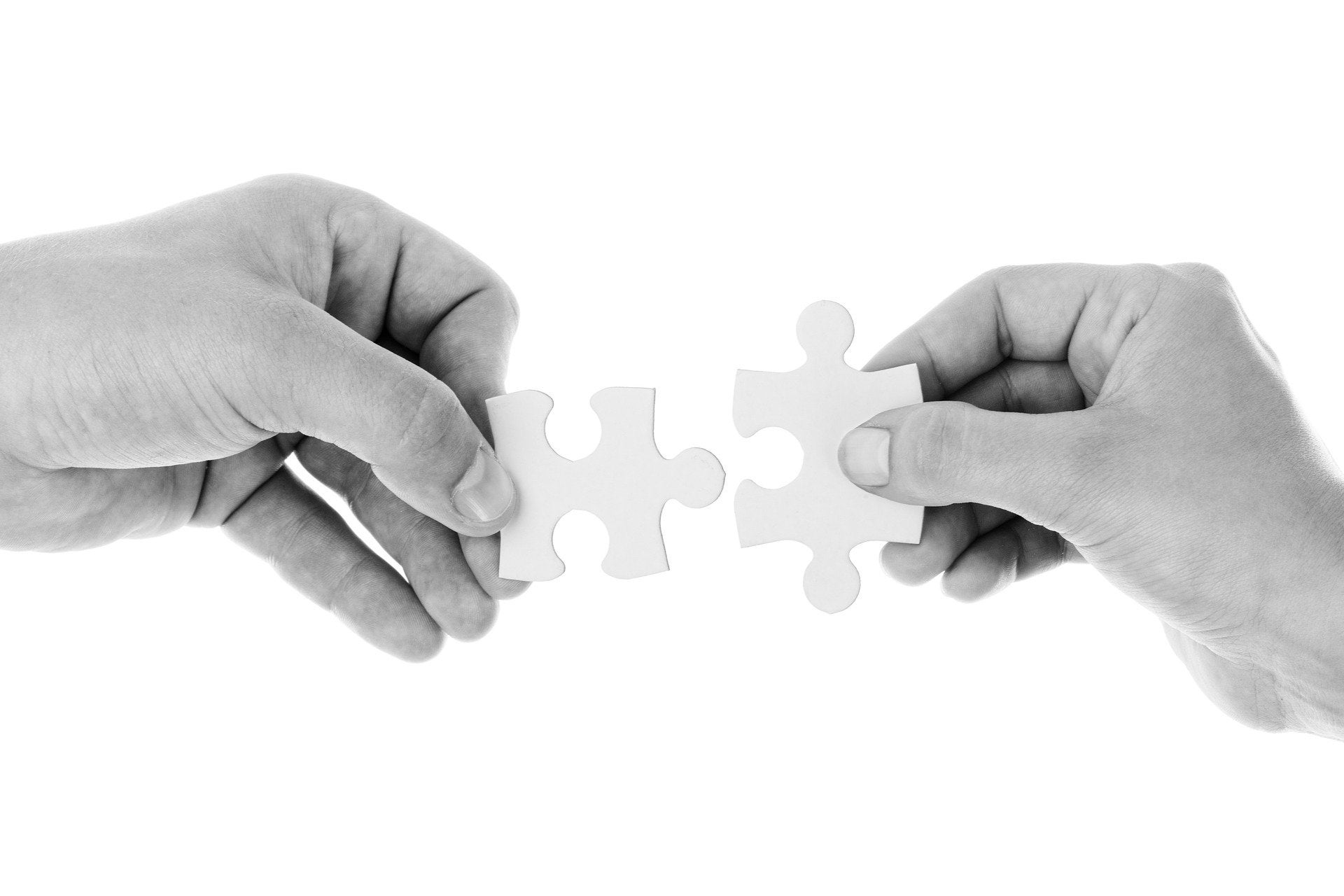 German fintech rivals Deposit Solutions and Raisin have combined operations to create a new pan-European group under the name Raisin DS.
B2B Open Banking platform Deposit Solutions runs deposit marketplaces for over 150 partners, while Raisin offers a pan-European B2C platform for savings and investments.
Recently, MapleMark Bank became Raisin's first US partner bank. The bank integrated Raisin's Savings-as-a-Service software on its digital platform.
The combined business works with nearly 400 banks and financial services providers across more than 30 countries, catering to more than 550,000 direct customers.
It has offices in Berlin, Frankfurt, Hamburg, London, Madrid, Manchester, Milan, New York, Paris, and Zurich.
Among the backers include Deutsche Bank, Goldman Sachs, Orange Digital Ventures, PayPal Ventures, Thrive Capital, Ribbit Capital.
Termed as a 'merger of equals', the combination offers more implementation options for incumbent banks and product access for their own marketplaces.
It is also said to offer better deposit funding access for deposit-taking banks and more product choice for savers.
The existing management of the two firms will assume leadership positions at the merged entity.
Tamaz Georgadze and Tim Sievers, CEOs of Raisin and Deposit Solutions respectively, will initially become co-CEOs of the new entity.
"By uniting Deposit Solutions and Raisin, we're transforming two German innovation leaders into the European champion with global ambitions," Sievers stated.
At the end of 2021, Sievers will move to the company's advisory board.
Tamaz noted: "Raisin DS is breaking down barriers and reinforcing our long-time vision for a single transparent market for savings and investment products.
"We want to contribute to a financial system that better serves day-to-day financial needs of people and enables banks to provide a stronger backbone to the real economy."