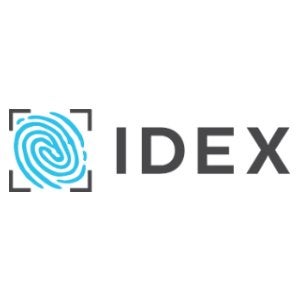 Nearly eight-in-ten (79%) of those in Generation Z think banks should do more to improve fraud protection.
Moreover, the youngest wave of consumers expects this level of security even more strongly. Some 95% of 16-17-year olds agree banks should step up fraud protection for their customers.
The figures are released by research from IDEX Biometrics.
It says that for Generation Z (born after 1995), banking in the digital age isn't just a convenience. It is also a source of risk.
More than half (52%) of respondents surveyed are worried about someone stealing their identity. Worryingly, young shoppers also aren't confident in the ability of banks to deal with cases of fraud. Only half (54%) of respondents are confident that their bank would refund them any losses.
Specifically, Generation Z wants to see banks adopting biometric fraud protection technology.
Generation Z: prepared to pay for biometric fraud protection
In fact, more than three-in-five (62%) Generation Z consumers think all banks should offer biometric payment cards. Moreover, nearly half (46%) would choose a bank that offered biometric payment cards over one that didn't.
Maybe unexpectedly, young shoppers are willing to pay for additional convenient payment security. More than two-in-five of those (43%) would expect to pay for a biometric payment card.
And 33% would be willing to pay between £3-£5 per month for a debit or credit card with fingerprint protection.
"There is a clear emphasis on banking and payment security among Generation Z. Younger shoppers already understand the importance of protecting their bank accounts and cards. And they're excited by a future that uses biometric technology to achieve this," comments David Orme, SVP, IDEX Biometrics ASA.
"Generation Z are familiar with fingerprint authentication in smartphones and payment apps. And they understand the level of security they provide. Because of this, adopting biometric fingerprint payment cards is a small but crucial step. It protects the next wave of consumers from payment fraud, without inconveniencing their lives," adds Orme.