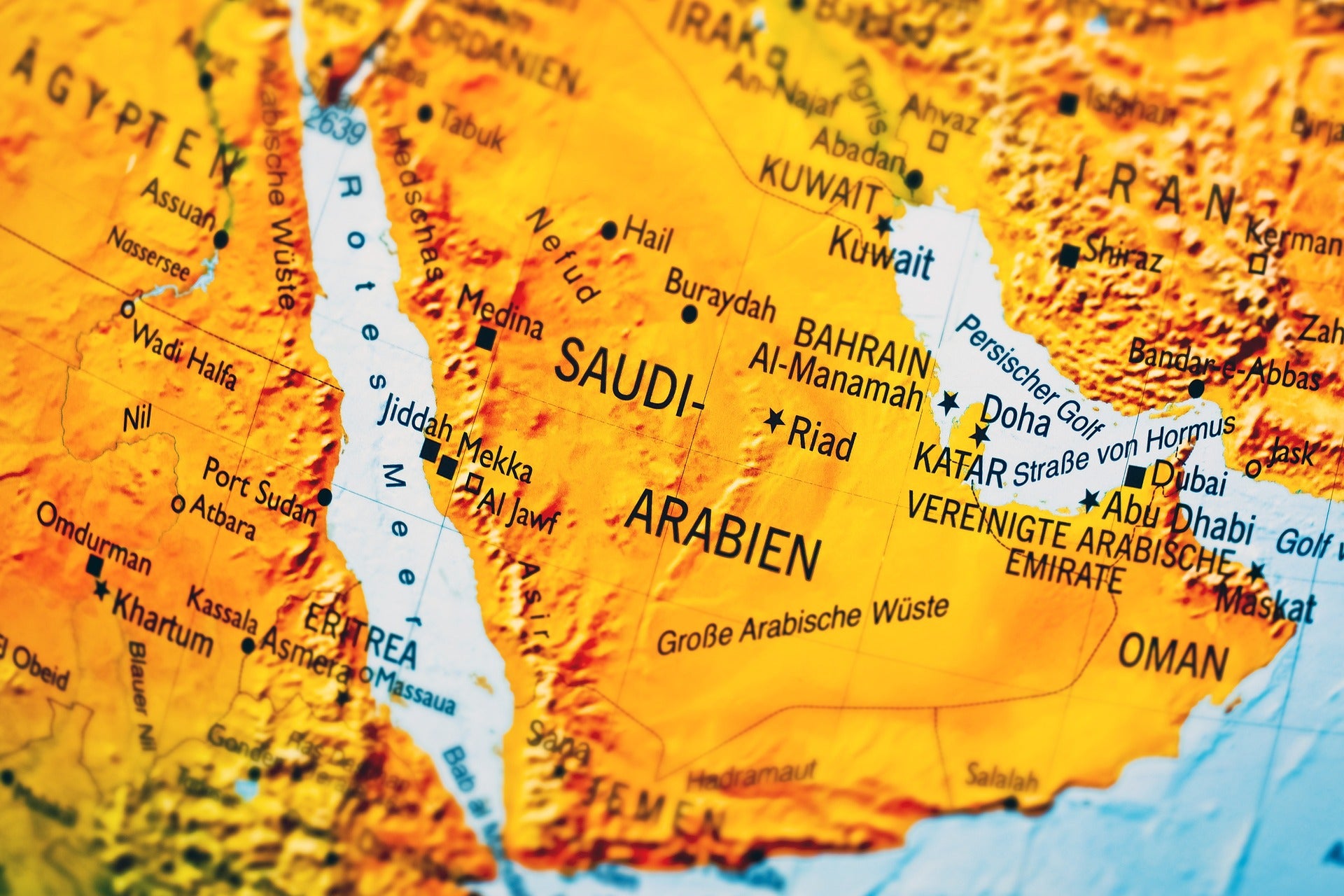 Saudi Arabian financial services provider Fuel Finance Company has secured a licence from the Saudi Central Bank (Sama).
Fuel Finance is focused on offering specialised consumer microfinance services.
The authorisation forms part of the central bank's efforts to introduce new finance activities to enhance and enable the country's finance sector, SAMA said in a statement.
Additionally, this is anticipated to help the industry draw in new investors and Med-Cap businesses that can provide value to the sector.
Furthermore, the move is in line with SAMA's mandate to assist in financial stability, economic growth, and development in the country to achieve the objectives of Saudi Vision 2030.
While announcing the licence, SAMA reiterated its commitment "to support the finance sector, increase efficiency and flexibility of financial transactions and promote innovative financial solutions. This in turn backs financial inclusion in the Kingdom and ensures access to financial services by all segments of society."
To this end, the central bank has issued licences to multiple financial services providers recently.
Late last month, SAMA licenced two finance companies Forus and Tameed that specialise in debt-based crowdfunding.
Most recently, the central bank provided a branch license to CIGNA Worldwide Insurance making it the first foreign health insurance company to get a branch license in Saudi Arabia.
In February 2022, the Saudi cabinet granted a licence to digital bank D360, and later in April of that year, consumer microfinance provider Sulfah Financing Company secured a licence.