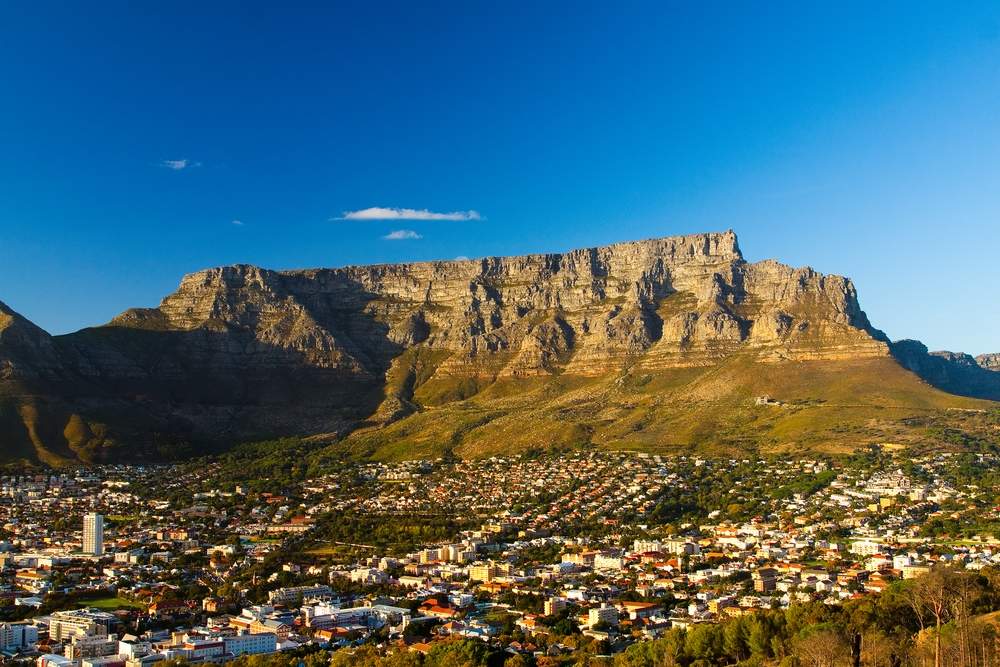 First National Bank (FNB) is to roll out 1,250 NCR automated self-service teller units to remote regions without branches in South Africa.
The NCR manufactured Self-Serv 4, dubbed the "Slimline ATM" by FNB, allows customers to interact with their bank and make transactions without travelling to a branch.
Aziz Cassim, head of self service delivery at FNB, said: "We developed this as a unique technology to address access to banking in a way that deepens functionality and brings full digital banking to our remote sites.
"In the process, we created a unique ATM designed specifically for emerging market and lower income needs. This slimline ATM also has great potential across all our market segments from personal to business and commercial due to its deep digital banking ability."
According to NCR research, 90% of bank tellers' time is taken up with basic transactions and account maintenance, leaving just 10%for interaction with customers.
FNB and NCR claim that automating many of these basic processes will allow tellers to dedicate more time to customer service. It will also save money, as self service transactions can cost up to 75% less than teller transactions.
Percy Thavier, manager at NCR South Africa, said: "Banks continue to look for innovative solutions to modernize and improve the efficiencies of their retail banking channels.
"With NCR financial kiosks, FNB is taking a dramatic step toward developing a branch channel optimized for customer service."
Related articles
Mobile Money reaches 1m South Africans