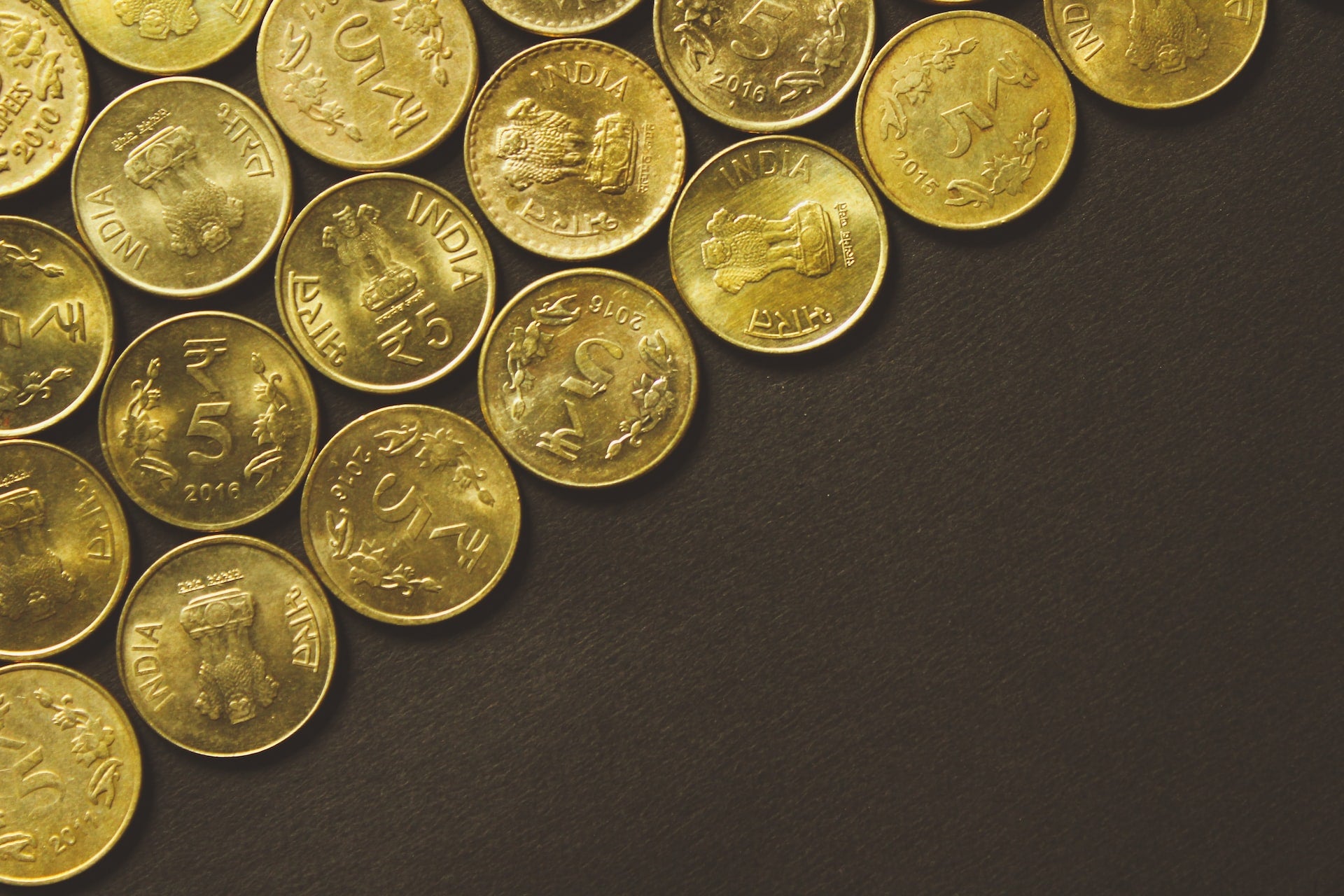 FMO, a Dutch development bank, is looking to invest INR910.42m ($11.1m) in an India-based Arohan Financial Services, reported DealStreetAsia, citing a disclosure.
Arohan, which is a non-bank financial services provider, will use the proceeds to support its post-Covid growth, said FMO.
The funds will also be used to enhance its branch network by offering more technology-powered services.
Set up in 2006, the microfinance company is engaged in providing financial services to underprivileged and low-income households in the country's rural and semi-urban areas.
Arohan's product portfolio includes a range of financial services, such as small business loans, housing finance, and microfinance.
The lender also provides credit to small businesses and people who do not have access to conventional banking services.
Typically, Arohan's microfinance loans are extended to self-employed women or those who run small businesses.
"The investment contributes to FMO's goals in reduced inequalities and gender equality," FMO was quoted by the publication as saying.
Besides financial services, Arohan provides its customers with financial literacy and capacity-building initiatives.
It mostly operates in less developed areas of eastern and northern India, where it provides financial services to some two million low-income female borrowers.
According to the disclosure, Arohan's promoter the Aavishkaar Group and FMO are existing partners.
In September 2019, Aavishkaar Group raised INR2.6bn ($315m) from FMO, which is a public-private partnership.
Dutch state owns 51% of FMO and the remaining 49% is owned by commercial banks, trade unions, and other members of the private sector.