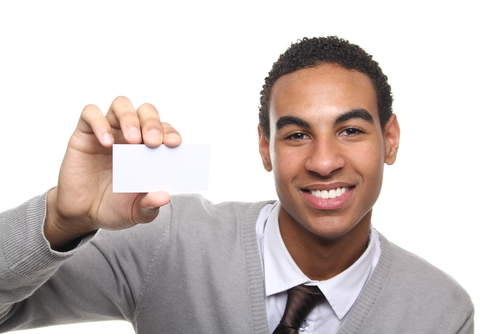 Massachussetts-based Florence Savings Bank (FSB) and EFT Source, card and ATM personalisation service provider, have implemented an instant issuance solution for debit cards.
The Card@Once solution has been in operation for one month and has issued 230 debit cards.
The PCI DSS compliant, Card@Once programme enables account holders to self-select their PIN and activate their card at the branch location. On-site PIN selection also reduces the risk and expense of sending PINs through the post.
Becky Lynch, vice president, Product Development, FSB, said: "Because we are located near several major universities, we have a fairly large student customer base with unique needs.
"Students tend to frequently change mailing addresses, but with Card@Once, that's no longer an issue. These customers can simply walk into a branch and receive a new card immediately without worrying that their card may be sent to an outdated address."
Bill Dinker, president of EFT Source, said: "Eliminating the lag time in card delivery to its customers is yet another testament of the bank's dedication to great service. We're thrilled with the results achieved within their first month, and look forward to even greater success in the future."
Related articles
Instant issuance comes to m-banking
BankDhofar rolls out instant card issuance service
Datacard to provide Ecobank with in-branch instant issuance