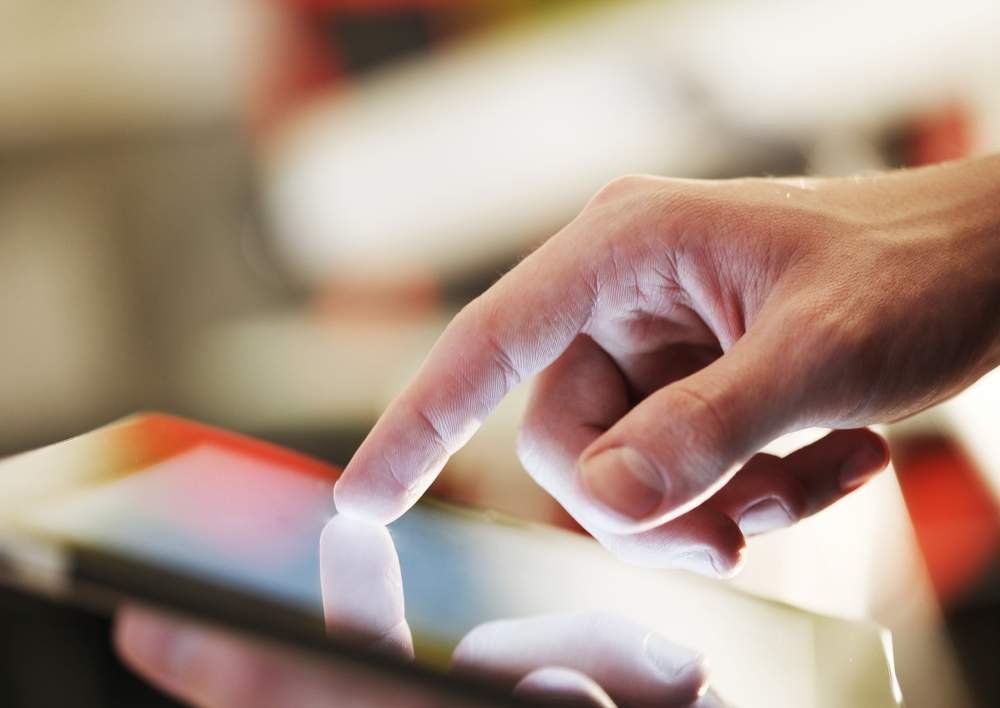 Wisconsin-based financial technology company Fiserv has announced the launch of Mobiliti: Tablet, an application service provider (ASP) for tablet users.
The app, for iPad and iPad mini, provides users with the ability to pay bills, make person-to-person payments, make mobile deposits and has an ATM and branch locator and calendar and calculator functions. An app for Android tablets will be available in 2014.
Bradley Scott, vice president of mobile solutions at Fiserv, said: "Research has shown tablet banking users are more engaged than other mobile banking users, as they use digital channels more frequently and consume a larger number of financial services,"
"With Mobiliti: Tablet, financial institutions can quickly bring tablet banking to market, meeting the needs of existing customers through a lower cost channel, while attracting new customers who find this technology appealing."¬
According to the 2012 Consumer Trends Survey from Fiserv, nearly half of tablet owners have already used their device to access banking services, and almost two-thirds of future tablet owners would like to do so.
First National Bank and Trust (Beloit, WI) and Founders Federal Credit Union are both already offering Mobiliti: Tablet.
Laura Pomerene, vice president and marketing director at First National Bank and Trust, said: "Our mission is to be the premier community bank in the markets that we serve, and to do that we have to provide more than just basic banking,"
"Innovative services such as tablet banking help us meet our customer's financial needs and stay competitive. Our customers appreciate that they can bank locally and still have access to the latest financial services technology."
Bruce Brumfield, CEO of Founders Federal Credit Union, said: "We recently completed an upgrade of our online and mobile banking channels in response to member feedback, and we wanted to get ahead of the curve with tablet banking as we anticipate significant interest in the service,"
"Offering a tablet banking solution allows us to strengthen our appeal among potential members while increasing our engagement with existing ones."
More than 100 of Fiserv's bank and credit union clients are already committed to use Mobiliti: Tablet.
Related articles
UAB introduces free banking app