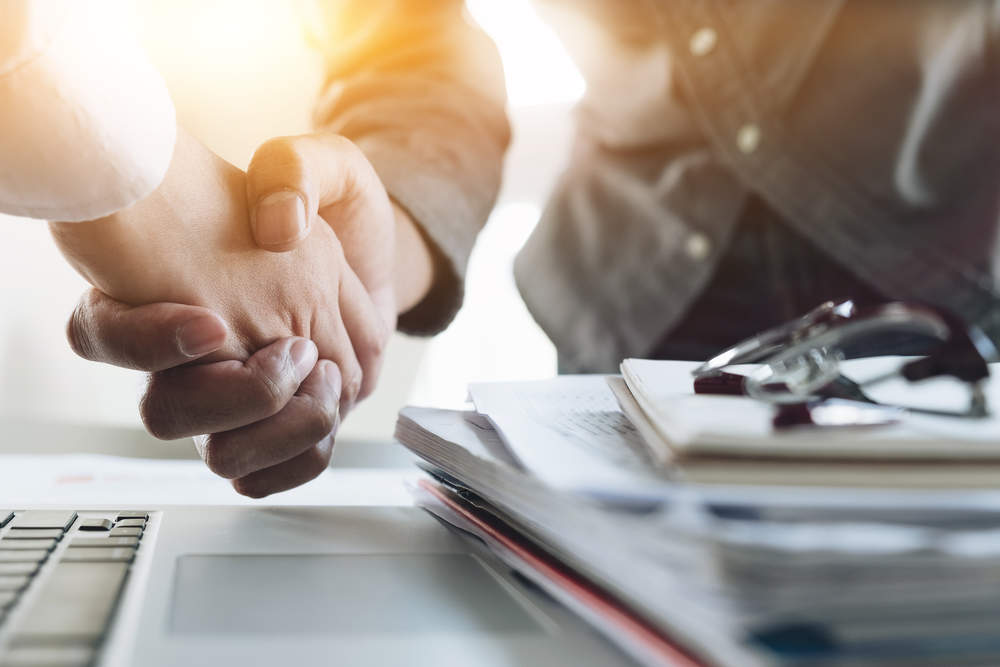 First Interstate BancSystem, the parent company of First Interstate Bank, has completed the acquisition of Northwest Bancorporation.
The all-stock Northwest deal is valued around $160.9m in aggregate.
All pending conditions necessary to complete the Northwest acquisition including regulatory and shareholder approvals, have been received.
There will be no immediate changes in operations and both the units will operate as two different subsidiaries of First Interstate BancSyste.
In November, data processing conversion and merger of the two banks are scheduled to begin. The combined entity, which will see the merger of INB into First Interstate Bank, is expected to start business on 13 November this year.
With nearly $13.1bn in total assets, the combined First Interstate will have 146 banking offices. The acquisition has also expanded its presence in the regions of Washington, Idaho and Oregon.
Commenting on the completion of the Northwest deal, First Interstate president and CEO Kevin Riley said: "INB's service excellence and company culture blends seamlessly with ours.
"It is our privilege to welcome INB employees, clients, and shareholders to the First Interstate family."
During the announcement of the Northwest acquisition, Northwest president and CEO Russ Lee said: "INB's growth and momentum spurred First Interstate's interest in us, and, consequently, a tremendous opportunity for our combined company to expand our presence throughout the Pacific Northwest.
"First Interstate is the ideal partner because we share values about community banking and how we serve our employees, customers and communities."