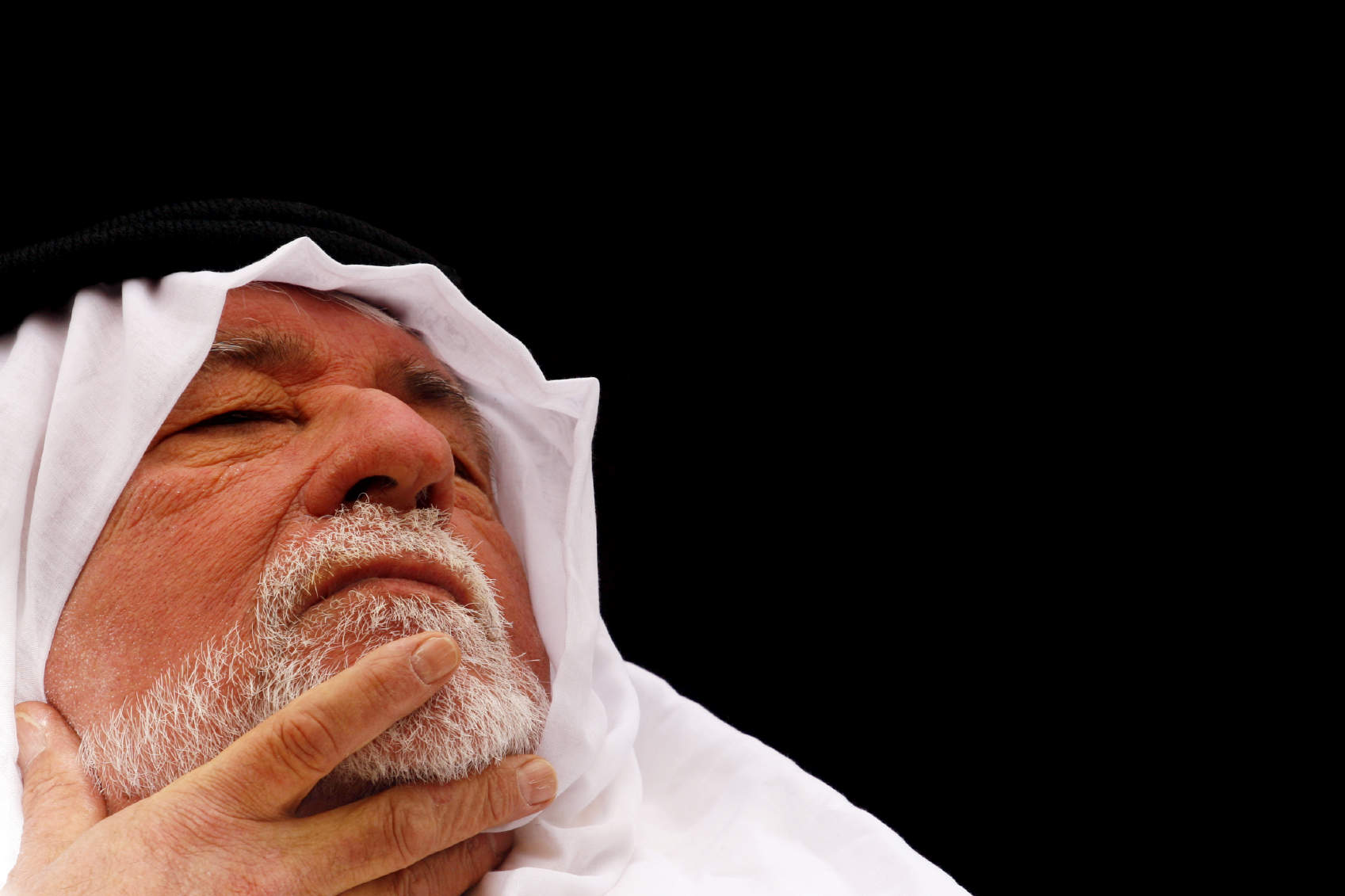 United Arab Emirates-based First Gulf Bank (FGB) has denied reports that it is to bid for Barclays' retail banking operations in the country.
In an FGB statement to the Abu Dhabi Securities Exchange, the financial institution said it had no plans to buy Barclays' retail banking operations.
However, it had been reported that Andre Sayegh, chief executive, FGB, said: "The bank is open for such opportunities."
In early September 2013, Barclays announced it was to sell its retail banking operations in UAE following a strategic review of its operations in the region.
The sale is expected to be completed by the end of 2014 resulting in a loss of up to 280 jobs. Barclays employs approximately 1,000 full-time staff in the region across all its businesses.
There was also speculation that HSBC was a potential buyer.
Related articles
Barclays to sell UAE retail operations
Bank of China opens Middle East outlet
Dubai Islamic Bank is first of kind to offer Visa Signature