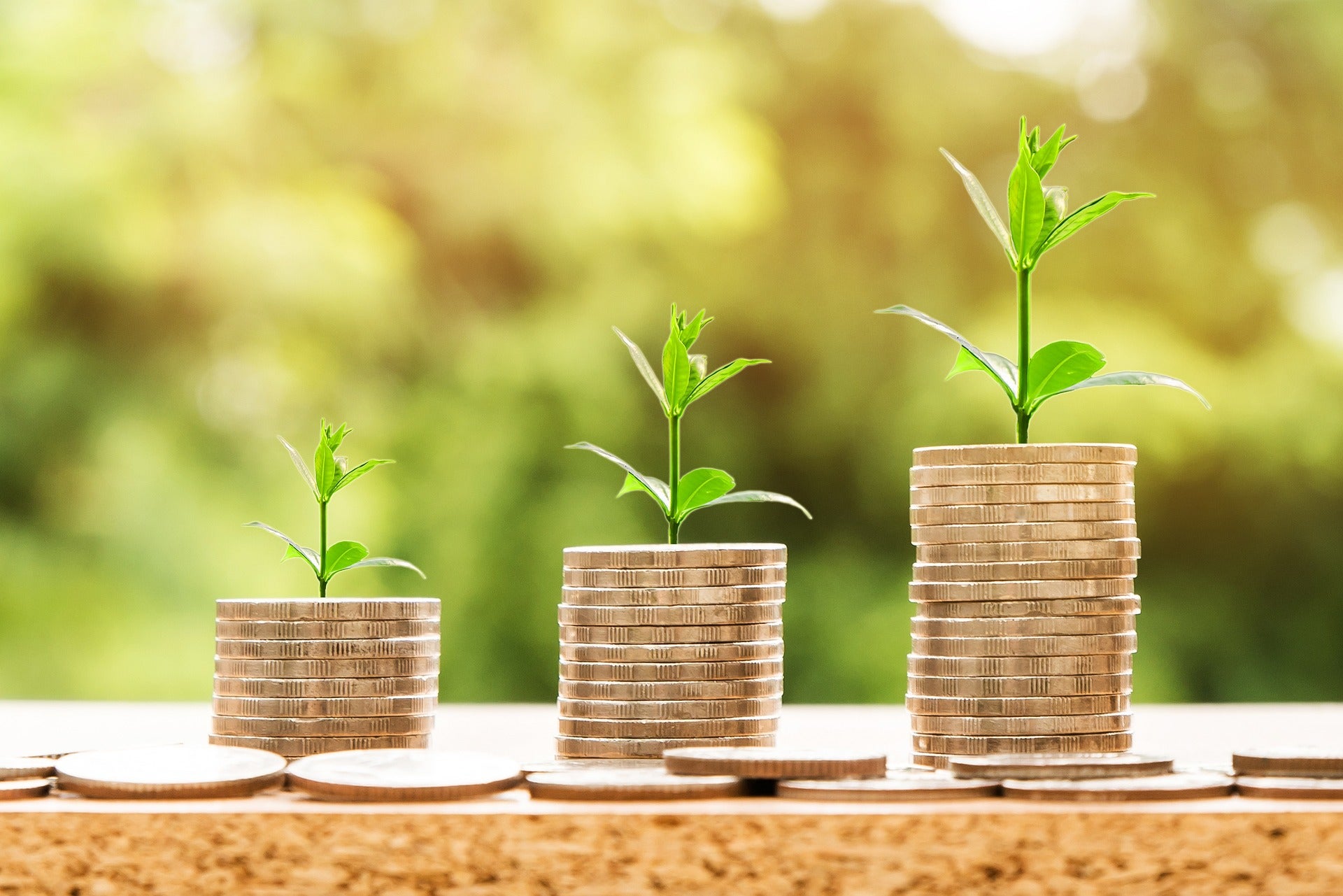 Chinese fintech FinVolution, through its Indonesian subsidiary AdaKami, has signed an agreement with PT Bank Permata (PermataBank).
The partnership aims to promote innovation in the digital financial ecosystem by utilising data analytics to speed up the transition to financial inclusion in Indonesia.
It will boost FinVolution's financing facility by IDR100bn ($6.5m).
FinVolution, which was established in 2007, claims to be a pioneer in China's online consumer financing sector.
AdaKami is a peer-to-peer lending platform that offers Indonesians loan products without the need for collateral, according to its website.
FinVolution CEO Feng Zhang said: "Our partnership with PermataBank has further expanded our funding base in the international markets and validated our successful transition to better-quality borrowers.
"Throughout 2022, we have implemented multiple measures such as diversifying our product offerings, offering attractive interest rates and enhancing our technologies for credit risk assessment and customer acquisition to complement the transition.
"These approaches are starting to bear fruit, with the proportion of better-quality borrowers increasing to 68% in the third quarter of 2022 from 54% in the first quarter of 2022."
FinVolution hopes to seize significant opportunities in Southeast Asia as the consumer lender expands its institutional funding base and fosters international relationships.
One of Indonesia's major banks, PermataBank provides a full range of banking services and products in both Sharia-compliant and conventional forms.
In May 2020, Bangkok Bank acquired PermataBank's an 89.12% stake in a deal valued at $2.28bn.