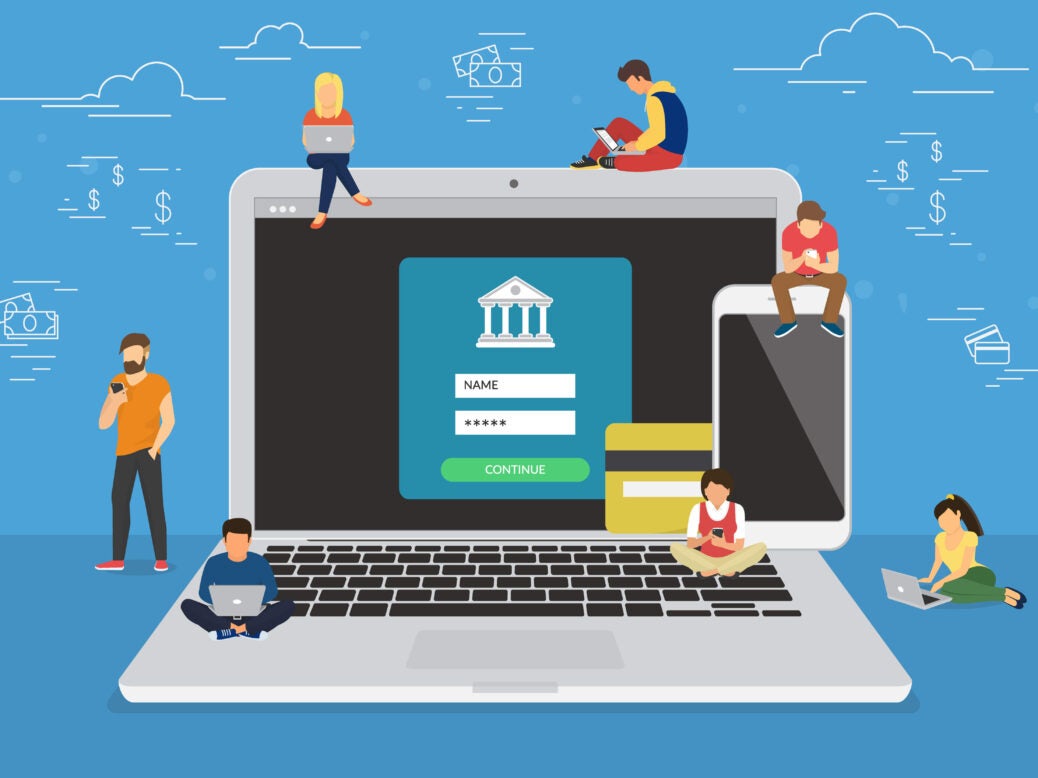 Lithuanian fintech company PayRay has started operating as a commercial bank in the country, with plans to soon start collecting deposits from customers and create capital financing solutions for businesses.
The deposits will be accepted in euros for a minimum period of six months and up to five years.
It will collect the deposits from the online deposit platform raisin.com, which serves over 90 banks.
PayRay's business service portfolio includes both loans and factoring services.
It has collaborated with INVEGA to provide the loans and partnered with the Agricultural Credit Guarantee Fund to jointly develop solutions for farmers.
PayRay's deposit solution will help create business financing opportunities under competitive conditions while delivering banking services to private individuals.
Under the EU Programme for Employment and Social Innovation (EaSI), the bank offers business loans via the European Investment Fund.
PayRay Bank CEO Renato Fianza said: "We started our activities in Lithuanian as a factoring company with the goal of gaining one-tenth of the market for alternative finance providers.
"While we were working towards achieving our objectives, we discovered a niche for a new type of bank operations through active communication with our business customers, by tackling their needs and searching for the best solutions to satisfy their problems.
"Thus, we began the process of the company's conversion into a bank, and we can now start a new phase of our business activities. We see the potential for enormous growth in this area."
The company will soon foray into the Latvia market to expand its business financing services and offering factoring services to customers.
PayRay received its banking license from the European Central Bank (ECB) in December last year.
The company has an authorised capital of €36.4m. It employs nearly 40 people.