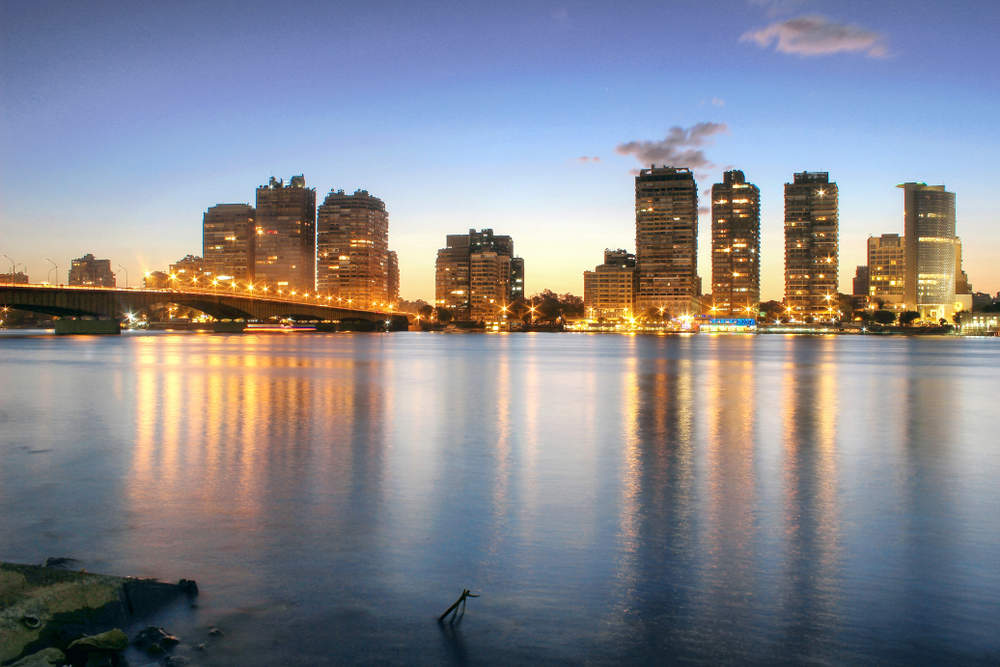 Temenos has collaborated with The Venture Lab at The American University in Cairo (AUC Venture Lab) to bolster fintech in Egypt.
Under the collaboration, Temenos will provide a sandbox service to the start-ups. This is a non-production cloud-based version of its T24 core banking system.
The goals
The aim is to enable start-ups to integrate their solutions with banking data and test them for scalability and robustness. Moreover, boosting fintech in Egypt is also a goal.
Additionally, start-ups will also be able to associate with 11 Egyptian financial institutions which have already deployed Temenos T24.
In addition, Temenos and AUC Venture Lab will to collaborate on various other activities. This includes the scheduled 'Meet the Marketplace' event in October.
The event is where global fintech companies, which are members of the Temenos Marketplace, will participate.
Also, the fintechs in Egypt will demonstrate solutions to address the opportunities and challenges of the Egyptian market. These challenges include financial inclusion, digital engagement, security and compliance.
Temenos Middle East & Africa regional director Jean-Paul Mergeai said: "The Egyptian market is currently in an ideal position to take advantage of a rich fintech ecosystem that will help drive digital transformation across the banking industry.
"At Temenos, we are proud to help make this a reality and deliver value to the growing number of Egyptian banks, which take advantage of our solutions and our partnerships with leading fintech firms both globally and regionally.
"Innovation is part of our DNA and the Temenos MarketPlace was founded on the notion of bringing together banks and fintechs in a win-win situation. I am optimistic that our partnership with AUC Venture Lab will continue to foster the spirit of innovation in Egypt and help to pave the way for fintech start-ups for years to come."