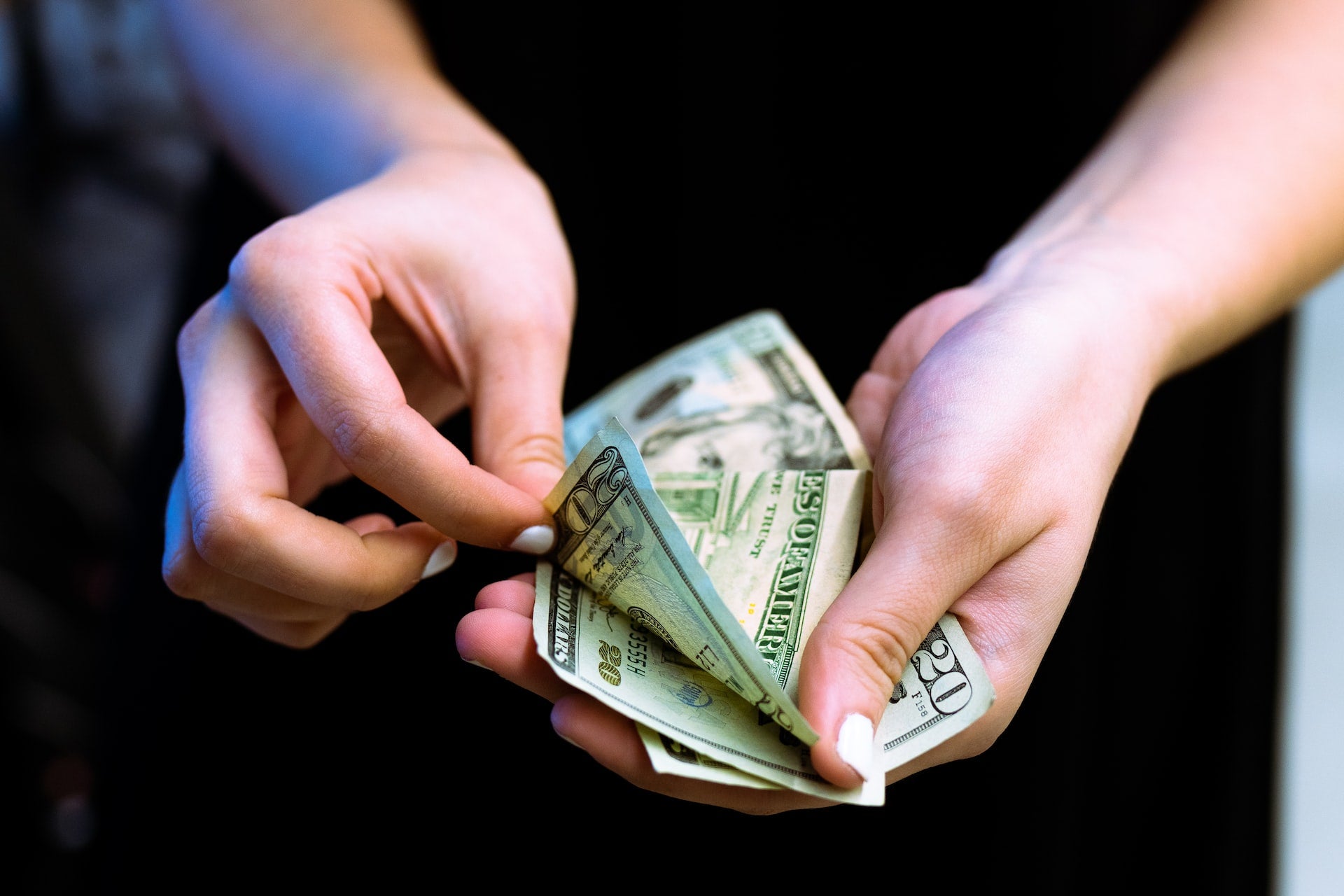 US-based consumer credit platform Fintech Franchise Network (FFN) has raised $18m in its initial funding round.
The investment, which came from two unnamed funding partners, has allowed FFN to launch its business.
FFN plans to use the majority of proceeds as lending capital to support non-prime consumer lending originations.
The remaining capital will be used as working capital.
FFN was set up in 2022 as an expansion channel of Bright Side Loans, an online non-prime consumer lender.
It will leverage Bright Side Loans' applied data science, custom models, strong analytics and workflow management capabilities.
Fintech Franchise Network CEO Glenn Hafner said: "Serving non-prime customers through delivering small loan solutions has always been part of our collective DNA. With our funding and concurrent launch, in addition to serving existing and future customers, we value the opportunity to deliver for our capital partners and investors.
"As FFN builds out our management team with proven consumer finance professionals, these experts and associated relationships will ensure our success as we truly are 'bringing the consumer finance band back together.'"
The launch of FFN is part of Bright Side Loans' efforts to expand its lending capabilities to serve non-prime customers.
FFN plans to launch 28 virtual lending branches (franchises) over the next five years, with a projected future value of more than $300m.
FFN COO Chris Jerzewski said: "By franchising, we are able to build better quality customer relationships coupled with our team having an ownership vs. employee mentality – both of which are significant strategic advantages within this customer lending segment.
"As we expand our unique virtual environment, we are focusing on superior customer and operational execution while having a solid foundation of analytics, data and dashboards to ensure we deliver our expected results."