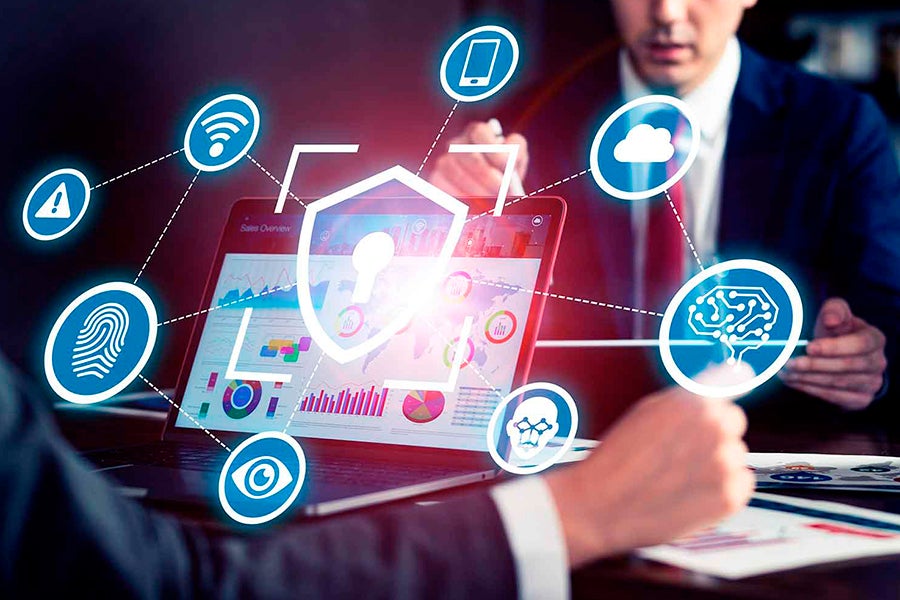 Personetics, a data analytics firm that serves banks, has raised $75m in a growth funding round led by private equity firm Warburg Pincus.
The analytics firm offers AI-driven data solutions to banks and financial institutions across the world. It aims to provide a hyper-personalised banking experience by analysing customer's behaviours and predicting their financial needs.
The firm is also backed by Viola Ventures, Lightspeed Ventures, Sequoia Capital and Nyca Partners.
Personetics' AI software enables banks to share personalised insights with their customers and help users make better financial decisions. It also automates and customises financial programmes for banks' customers, including both individuals and small businesses.
The company intends to use the fresh capital to speed up the global expansion of its AI-powered personalisation and engagement solutions, catering to financial institutions.
Personetics CEO and co-founder David Sosna said: "The financial services industry is reaching a tipping–point in mobile adoption and setting a new standard in Smart Personalized Engagement.
"Personetics has set out down this path and has launched its vision of Self-Driving Finance. We are looking to quickly expand our global footprint with new partners and clients, and support our existing customers with innovative business solutions."
The company's software serves over 95 million personal banking customers and analyses billions of financial transactions daily.
Warburg Pincus MD and head of financial services across EMEA Peter Deming said: "Through the combination of our financial backing and Warburg Pincus' extensive global network across financial services, Personetics can distribute its unique technology into banks all over the world."
Personetics was founded in 2011, and its clients include US Bank (US), RBC (Canada), Intesa Sanpaolo (Italy), Santander (Spain), KBC (Belgium), Metro Bank (UK), UOB (Singapore), Hyundai Card (Korea) and MUFG (Japan).
In November last year, Santander UK partnered with Personetics to launch a new digital solution, called 'My Money Manager'.