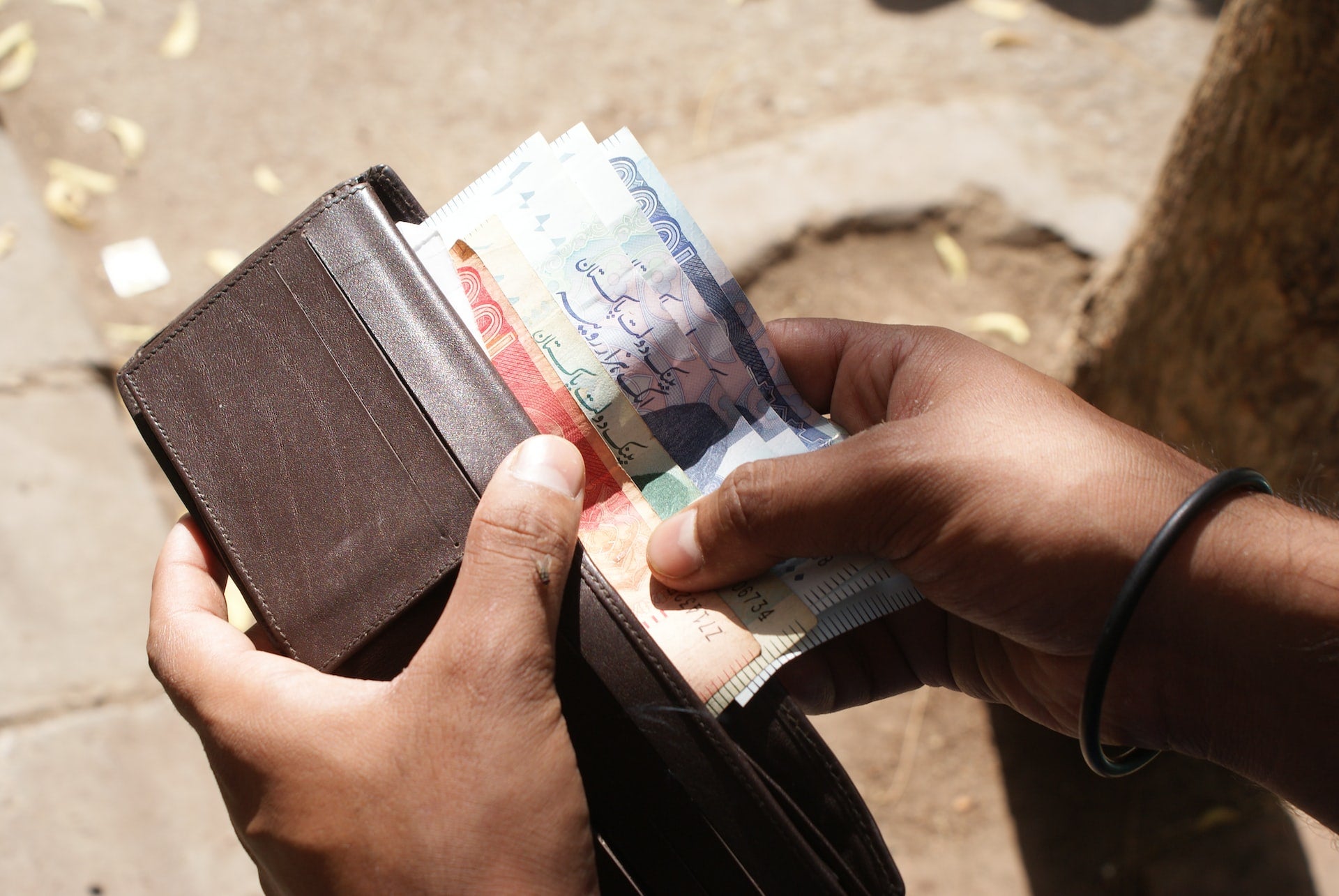 Pakistani fintech AdalFi, an end-to-end digital lending infrastructure provider, has raised $7.5m in a funding round to ramp up access to loans.
The round was led by COTU Ventures, Chimera Ventures, Fatima Gobi Ventures and Zayn Capital alongside angel investors including executives from Plaid.
AdalFi has developed an infrastructure to support quick loans to consumers and small and medium-sized businesses (SMEs) in the country.
The fintech leverages AI-powered credit scoring and underwriting models to facilitate unsecured credit products such as term loans, credit cards and revolving finance facilities.
As part of efforts to drive innovation in the lending space, AdalFi said it will power the lending infrastructure across a variety of products and channels.
AdalFi CEO and co-founder Salman Akhtar said: "Pakistan has 50 million bank accounts yet only two million of these individuals and businesses have any credit relationship with their bank. The high cost of loan origination driven by physical verification of identity, assets and financial health (in the absence of credit scoring) has restricted credit access to thin, top-tier customers.
"AdalFi's digital lending platform allows partner banks to instantly credit score the other 95% of their existing customers who have never been lent to and cross-sell loans to them. In essence, we have built better underwriting models for banks."
AdalFi assesses banks' financial transactional data using its proprietary technology and operates on an asset-light, revenue-sharing model with banks.
The technology vendor claims to have signed up 14 banks.
COTU Ventures managing partner Amir Farha said: "Salman excited us from our first interaction. His and his team's level of experience and track record building software for financial institutions is a rarity in this space. When you combine that with the innovative solution that AdalFi offers, specifically with its AIpowered scoring model that is scalable and frictionless, you have all the ingredients to massively transform the credit industry.
"The fact that they have already secured partnerships with the leading banks in the country, and have already facilitated new unsecured lending channels for their clients in such a short space of time, gives us confidence that they have an incredibly exciting future ahead of them."