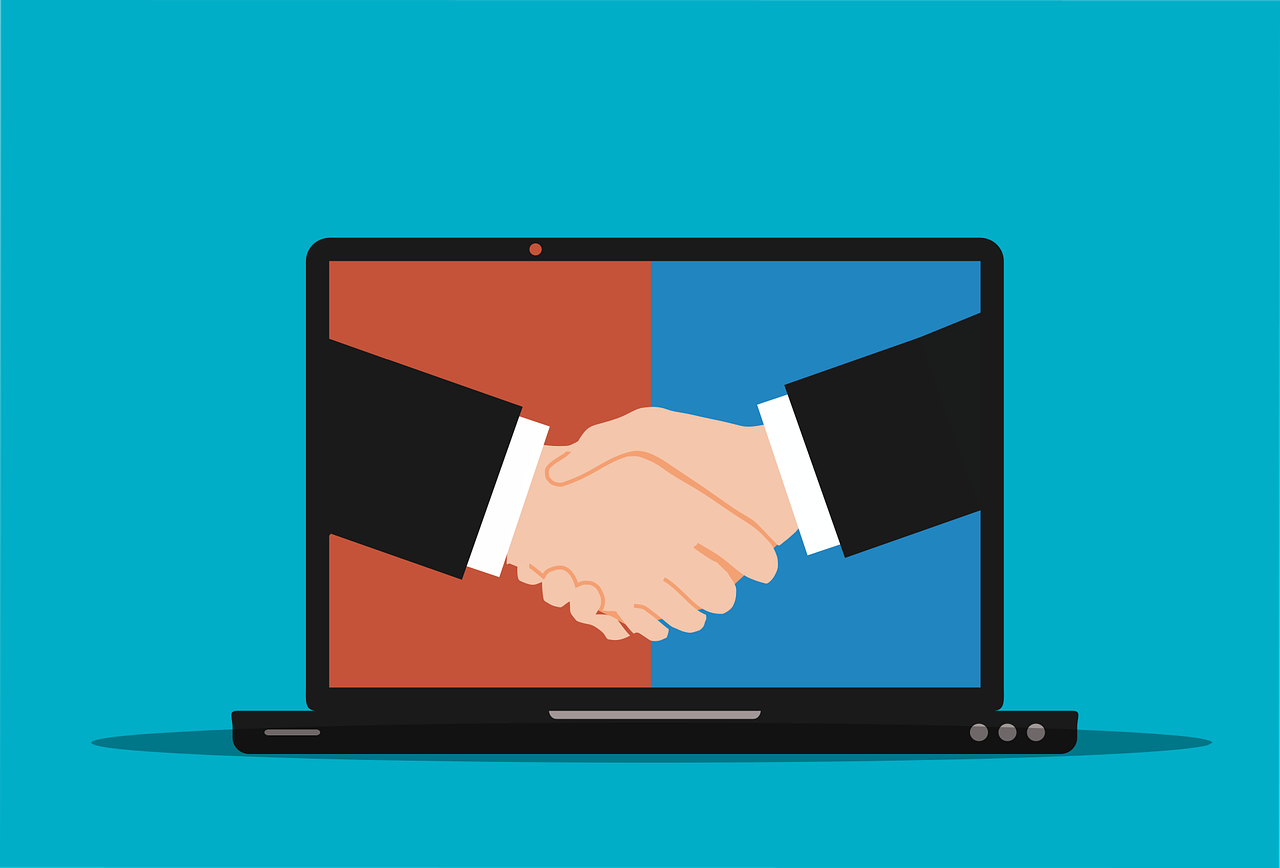 European fintech ecosystem finleap and independent open banking platform finleap connect have partnered with Bahraini telecom firm Batelco.
Through the partnership, the firms plan to offer open banking services in the Middle East & North Africa (MENA) region.
Batelco, a publicly traded firm, formed a new licensed subsidiary called Batelco Financial Services, to launch its own open banking platform leveraging finleap connect's technology.
The tie-up is aimed at providing Batelco Financial Services with the technology in open banking and digital frontend application.
Batelco is said to be the first telecom company in the Gulf Cooperation Council to obtain an open banking licence.
Batelco Financial Services aims to offer digital financial solutions including digital wallet creation, cards issuance services, bank accounts aggregation and bank account payments initiation to both consumers and SMEs in the future.
Additionally, through this agreement, finleap connect expects to internationalise its platform and expand beyond European regulation.
finleap connect CEO Frank Kebsch said: "We are thrilled to bring the Open Banking revolution to the Middle East and North Africa through our strategic partnership with Batelco.
"In doing so, finleap connect builds upon its years of experience in providing financial services solutions in one of the most regulated markets, the EU, to further scale beyond European borders."
Batelco Financial Services CEO and executive board member Roberto Mancone said: "One of our strategies at Batelco is to invest in digital solutions and services beyond our core telecommunications business. By obtaining the required licences and establishing Batelco Financial Services, we are achieving a key milestone in our integrated strategy to diversify Batelco's investments."
"Batelco Financial Services aims to become a leader in innovation, and to be at the forefront in creating a seamless digital value-added experience for consumers and SMEs in Bahrain and the GCC."
Last month, finleap connect bought Spanish open banking provider MyValue Solutions for an undisclosed sum.