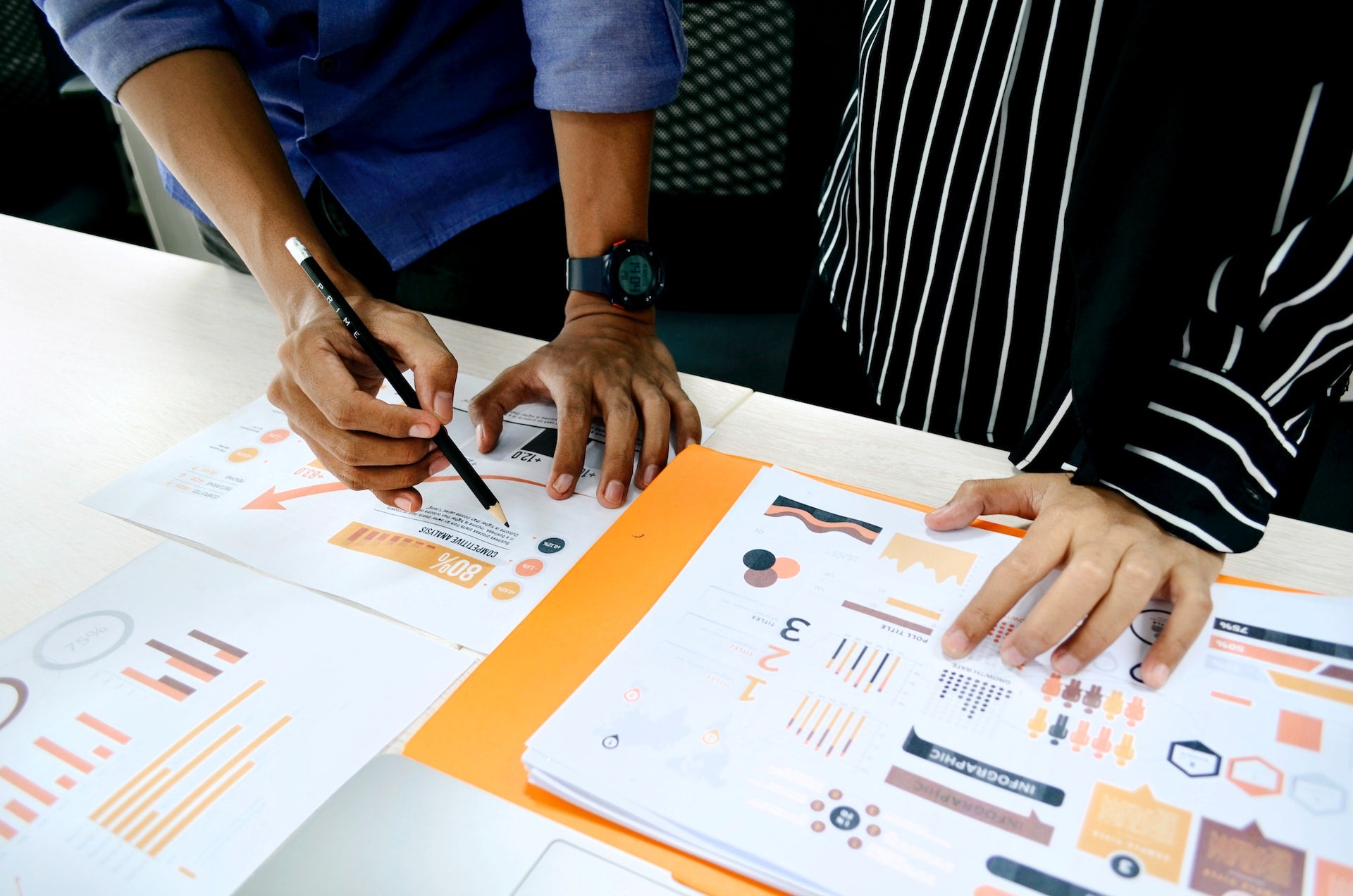 US-based fintech FinGoal has raised new investment in a round led by Naples Technology Ventures to augment personalisation in banking industry.
FinGoal analyses transaction data to gain insight into customers' spending habits.
Using algorithms, the insights can help determine what banking products and services customers would need and also those products can be marketed to users.
To enhance conversions, FinGoal is used by financial institutions to target their consumers with relevant content and offers.
FinGoal CEO David Nohe said: "A business owner is not shopping for a business payments product—they want a way to better serve their customers and reduce costs. Knowing what is really happening in the lives of customers allows FIs to do more with the account holders they already have.
"We are excited that Naples Technology Ventures (NTV) and other firms like Bankers Helping Bankers Fund and K Street Capital are committed to our goal of bringing personalisation to banking."
NTV managing partner Mike Abbaei said: "We are thrilled to be involved with FinGoal and a talented group of executives led by David Nohe. We believe FinGoal's offering is a game changer in the banking and finance space. Their platform will be a thriving success in the new digital world."
This latest funding marks the second time Naples Technology Ventures invested FinGoal. It first invested in the fintech in early 2022.