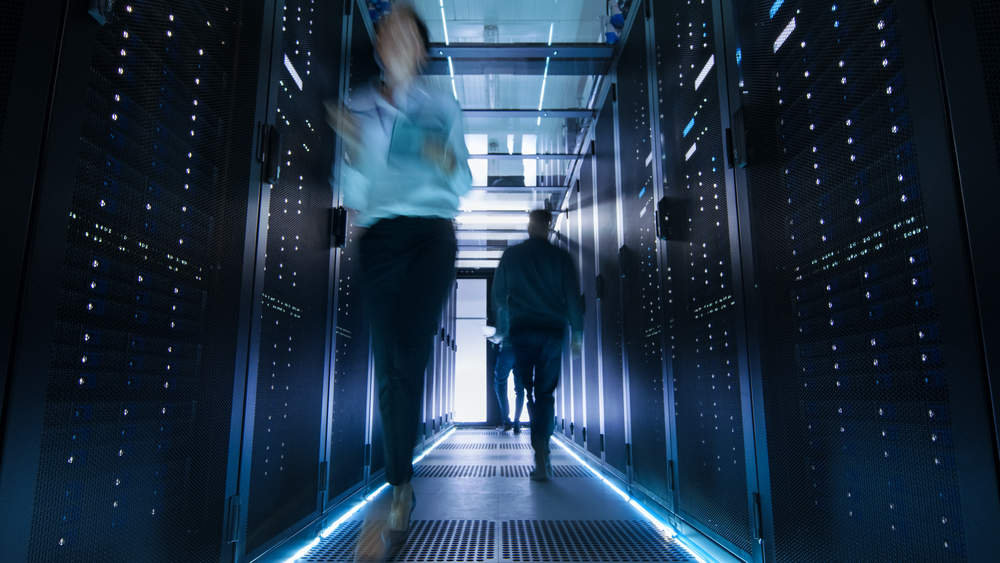 US banks have partnered with fintechs to form a non-profit focused on tackling challenges associated with customer data sharing.
Financial Data Exchange was formed by banks including Bank of America, Citigroup, JPMorgan Chase and Wells Fargo.
Through secure exchange of financial data, the new group- a subsidiary of the Financial Services Information Sharing and Analysis Center (FS-ISAC) aims to improve innovation and consumer controls.
Customer data sharing concerns
According to a recent survey by The Clearing House, about two-thirds of consumers are concerned about data privacy with fintech. However, 56% of the respondents want to control the accounts and types of data accessed by third parties.
To address such issues, Financial Data Exchange has also launched an interoperable standard and operating framework built on the DDA.
DDA is said to eliminate the requirement for screen scraping and credential sharing. This is also expected to minimise the cases where consumer login credentials are stored by fintechs.
In order to facilitate better use of DDA, the group has created an operating framework, policies, membership and developer support.
Financial Data Exchange co-chair Lila Fakhraie said: "The launch of FDX marks an industry turning-point toward the standardisation of more secure financial data sharing.
"Our efforts will improve the efficiency and security around the exchange of financial information and empower consumers to control exactly what account data is shared with third-party applications."