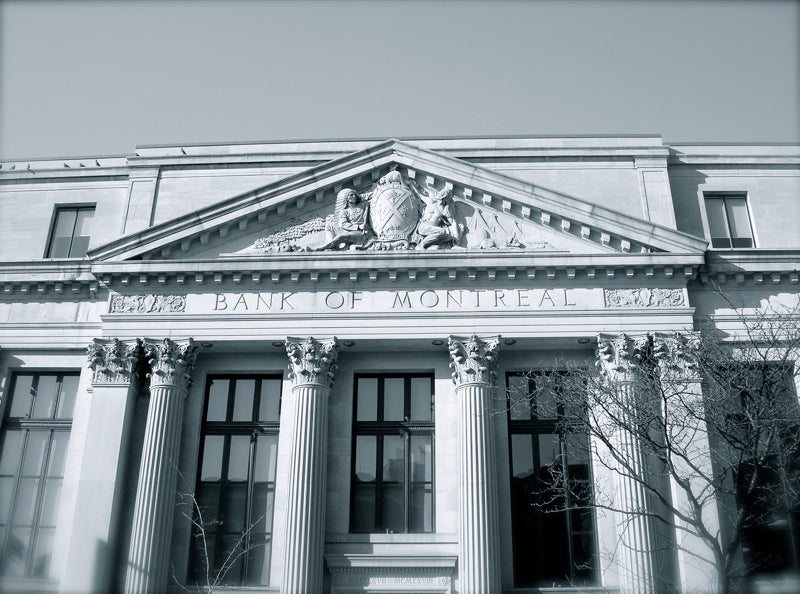 Finance Montréal has created Montréal FinTech Station to support new businesses in the financial technology sector.
Developed with financial assistance from the Government of Québec, the new station will also help major financial institutions to carry out digital transformation of the businesses.
Scheduled to open next year, it would be headed by FinTech Development and Corporate Affairs vice-president Matthieu Cardinal and will be based at 4 Place Ville Marie.
Cardinal said: "We hope to make the Montréal FinTech Station a state-of-the-art space that is dialled in to the global trends revolutionising financial services.
"At the Station, financial sector players of all sizes will solve real business problems. Together, we will help create the financial solutions of tomorrow, to the benefit of companies and citizens."
Initially, the station will include an area of nearly 25,000ft2 and can accommodate 20 to 30 start-ups.
Finance Montréal CEO Louis Lévesque said: "The Montréal FinTech Station will be Finance Montréal's flagship project for years to come.
"It is the achievement of the team's dedication, as well as the invaluable support of the Government of Québec, which believed in our vision and to which we owe a debt of gratitude.
"This project will make it possible to develop Québec's FinTech community and help bolster Montréal's position as an innovative financial hub."
The company added that various supporting activities including workshops and targeted meetings with industry stakeholders will commence this year.