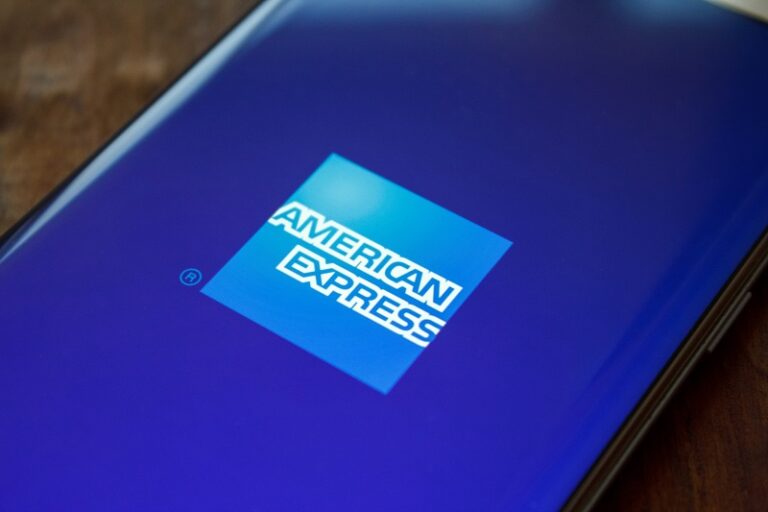 Each week, RBI's journalists pick out insights from company filings that highlight sentiments in our sector. These filings signals are based on GlobalData's analysis of earnings statements, call transcripts, investor presentations and sustainability reports. They tell us about key topics on the minds of business leaders and investors and the themes driving a company's activities.
This new, thematic filings coverage is powered by our underlying Disruptor data, which tracks all major deals, patents, company filings, hiring patterns and social media buzz across our sectors.
This week RBI is looking at quarterly filings and how companies have performed during the past week.
According to GlobalData's filings analytics tool, American Express topped the Sentiment score list this week after the company posted record revenue of $15.1bn for the second quarter – up 12% year-on-year.
The revenue momentum led to a reported net income of $2.2bn and earnings per share of $2.89, earning the company a 0.97 sentiment score.
This week, on par with Amex, was MSCI (0.97), an American finance company headquartered in New York City. During Q2 2023, the company posted the highest second-quarter retention rate ever, of over 95%. At the same time, MSCI's net sales grew by 46% in equity portfolio management.
Payments giant Visa came third on GlobalData's list, with an overall sentiment score of 0.94. Visa's Q3 2023 revenue hit $8.12bn, ahead by 12% year-on-year, while the company's net income of $4.16bn placed it for the third quarter up 22% compared to the same period last year.