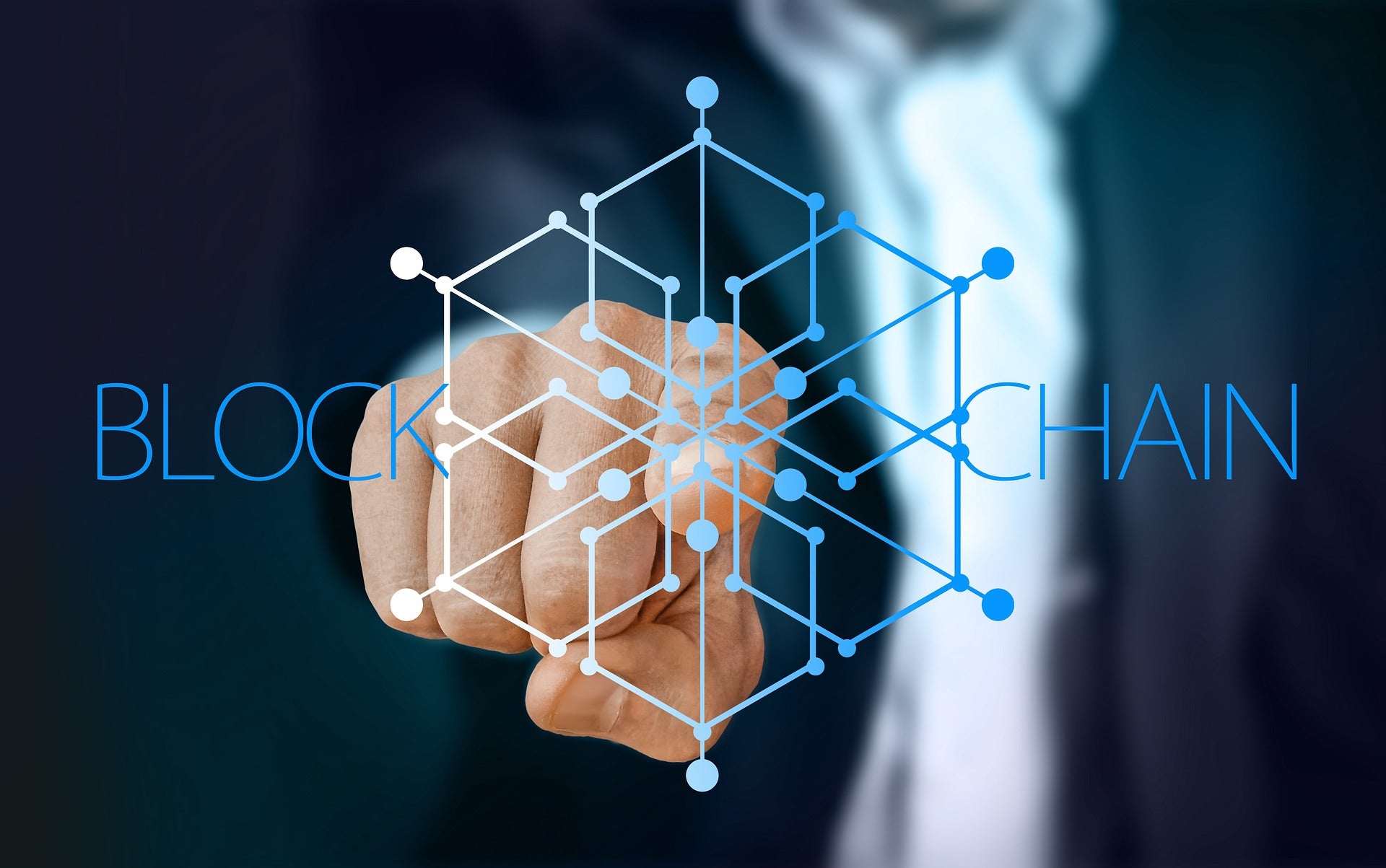 Figure Technologies, a blockchain-powered fintech start-up, is looking to raise fresh funds to navigate through tough market conditions, reported Bloomberg citing unnamed sources.
The US-based fintech is also planning to spin off some of its businesses.
According to sources, Figure is searching for investors to raise as much as $100m.
Figure is not currently engaged in any serious negotiations, and the firm is likely to postpone the fundraising rather than accept a down round at a lower valuation, they added.
Figure and its CEO Mike Cagney declined to comment on the fundraising attempts.
"We are just dealing with a lot of headwinds in the industry right now," Cagney was quoted as saying in an interview. "It is a very hard market."
Figure uses its Provenance Blockchain to develop conventional financial services such as lending, payments and others.
Last year, the fintech wanted to raise $300m, but by September, when the market for cryptocurrencies cooled, the business cut its funding target.
Another setback occurred last month when the business decided against trying to go public with its lending product through a reverse merger with a medium-sized mortgage bank.
There are no plans for layoffs at this time, Cagney said, adding that Figure would finish a major restructure if it could.
"We are looking at spinning our markets business and potentially our payments business out from our lending business," he said.
Cagney noted that Figure was in good financial shape: the start-up turned a profit on an adjusted basis in the third quarter of last year and lost roughly $1m in the fourth.
In July 2021, Figure raised $200m at a $3.2bn valuation in its Series D funding round.