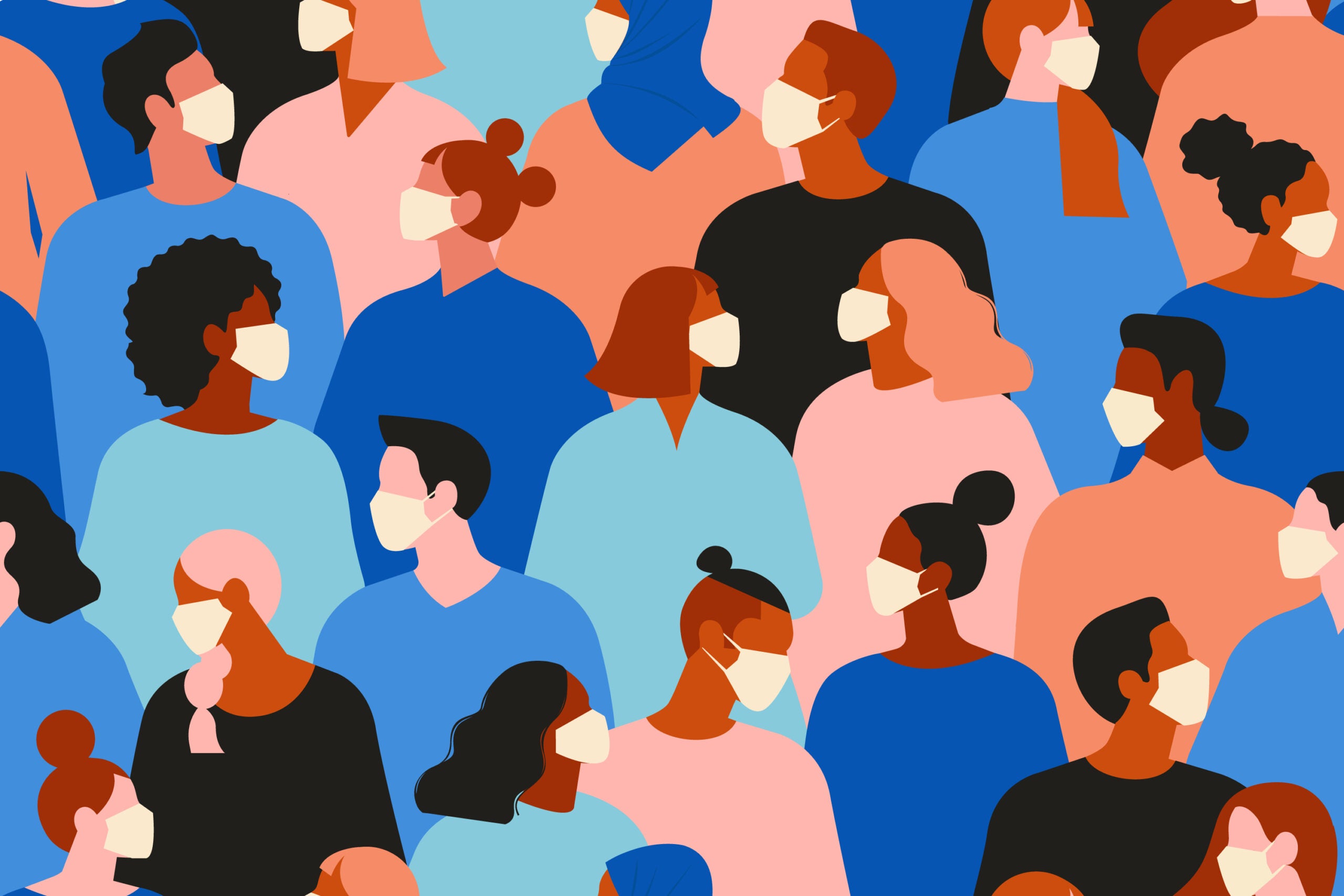 US-based Fifth Third Bank (FTB) has decided to hire nearly 1,000 people for customer service positions to offer essential banking services to customers in wake of the Covid-19 pandemic.
The latest recruitment includes 500 positions in retail, 350 in mortgage sales and support positions, and 100 positions in operations across 10 US states.
Additionally, Fifth Third is also offering $1,000 in additional special payments, less applicable taxes, deductions and withholdings to on-site employees hired by 10 May 2020.
Fifth Third Bank chairman, president and CEO Greg Carmichael said: "Our Fifth Third customers and communities need us more than ever during these uncertain times, and we will continue to be here for them.
"We are looking to grow our team of professionals to serve these needs and to help provide critical employment opportunities so our communities can get back to work again."
The bank, in its efforts to curb the spread of the novel coronavirus (Covid-19), has sent some staff home to work remotely.
However, the customer-facing employees continue to work from offices, following the social distancing guidelines from the US Centers for Disease Control (CDC).
Fifth Third has closed banking centre lobbies to further protect retail employees and customers.
Fifth Third has urged customers to use drive-throughs, online or mobile banking, and its 53,000 ATMs for their banking needs.
Carmichael added: "We continue to take good care of our employees so they can continue to take good care of our customers.
"Now more than ever, our customers are counting on us to provide them with the financial expertise and essential banking services necessary to navigate uncertainty."