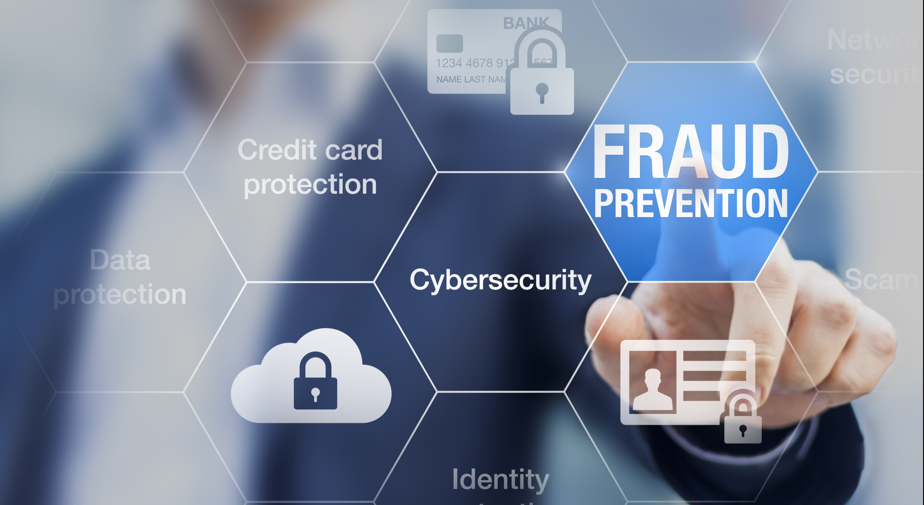 The partnership extension enables FICO and PULSE to deliver fraud-detection technology that reduces losses and risk exposure for financial institutions, merchants and consumers.
More specifically, it allows PULSE to enhance its DebitProtect suite of advanced fraud-mitigation solutions powered by FICO Falcon Fraud Manager. The enhanced scoring provided by FICO helps PULSE improve its network's ability to identify fraudulent transactions in e-commerce and other card-not-present channels.
Jim Lerdal, executive vice president of Operations with Pulse, commented: "Our enhanced fraud-detection and blocking capabilities have become more important than ever with the Federal Reserve's Regulation II clarification expected to shift more card-not-present transaction volume to unaffiliated debit networks such as PULSE.
"Extending our close partnership with FICO enables us to continue enhancing our ability to prevent and respond to the latest trends in debit fraud", he continued.
FICO provides businesses and people with predictive analytics and data science to help them with operational decisions. In May 2023, it partnered with Teradata to bring AI-powered decision automation and optimisation to financial services, healthcare, retail, manufacturing and travel.
FICO's Vice President of Fraud Adam Davies commented: "PULSE and FICO have outstanding, innovative teams and are constantly adapting to provide tools financial institutions can use to mitigate evolving security risks.
"Our Falcon Fraud Manager model benefits from the fraud learnings fed into it from PULSE's large network of debit card issuers. We look forward to continuing to collaborate with PULSE to protect all debit stakeholders."