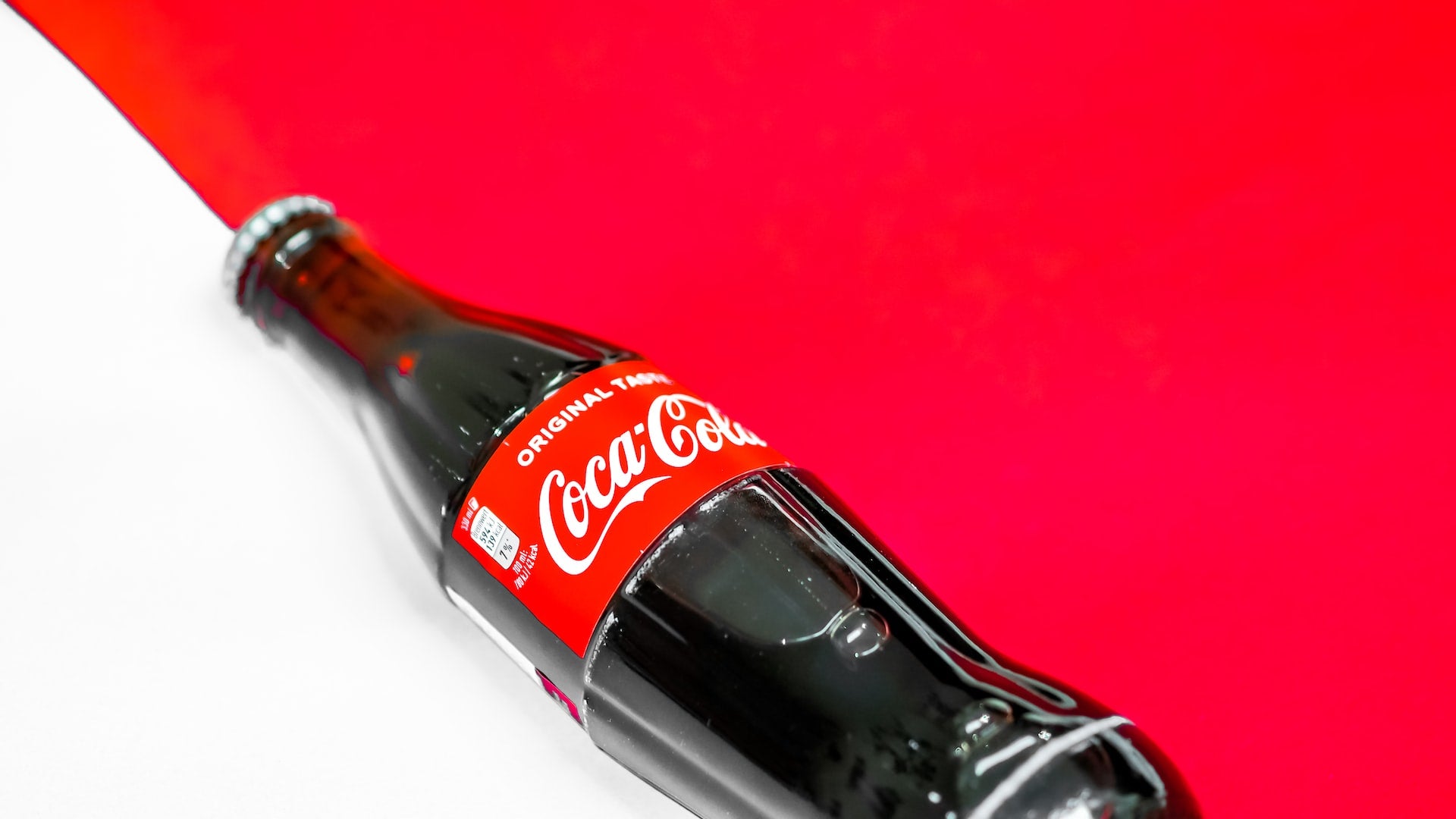 Femsa, a convenience store operator in Latin America, is planning to enter the financial services market of Mexico, reported the Financial Times.
The firm operates over 20,000 stores in Mexico under the Oxxo brand and hopes to use the network of outlets to offer financial services.
As per the report, the initial success of Femsa's new debit card, called Spin, has encouraged the firm to push further.
Femsa says it hopes to "democratise" financial services for Mexico's 125 million people.
Speaking to the publication, Femsa chief corporate officer Francisco Camacho Beltrán said: "Of all the countries in Latin America, the one that is still most cash-oriented is Mexico. That opens a lot of possibilities for our digital business in the fintech space."
According to the company, 79% of purchases at Oxxo, one of the biggest retailers in the nation, were still in cash.
"The democratisation of financial services is part of our objective," said Beltrán.
If the firm garnered more customers, it could start providing loans or insurance in the future, he added.
Spin has attracted nearly four million customers since its inception in 2021
In Mexico, there are more Oxxo outlets than there are branches of all commercial banks combined, according to data from the central bank of Mexico.
"We think there is an important element in the way we want to do it, which is leveraging the physical presence of Oxxo stores," Beltrán added.
Also, Femsa hopes to sell financial services to small retailers who are important customers of its subsidiary Coca-Cola Femsa.
With its subsidiary NetPay, it may provide terminal payments, and as a payment option, it could provide users access to the Spin app.
Femsa does not intend to apply for a licence to become a full bank, the official continued, but they would consider the possibility if the growth or services they wished to provide required it.
"If we have to do it ourselves or we have to do it through a partner they are things we can always explore," he said.