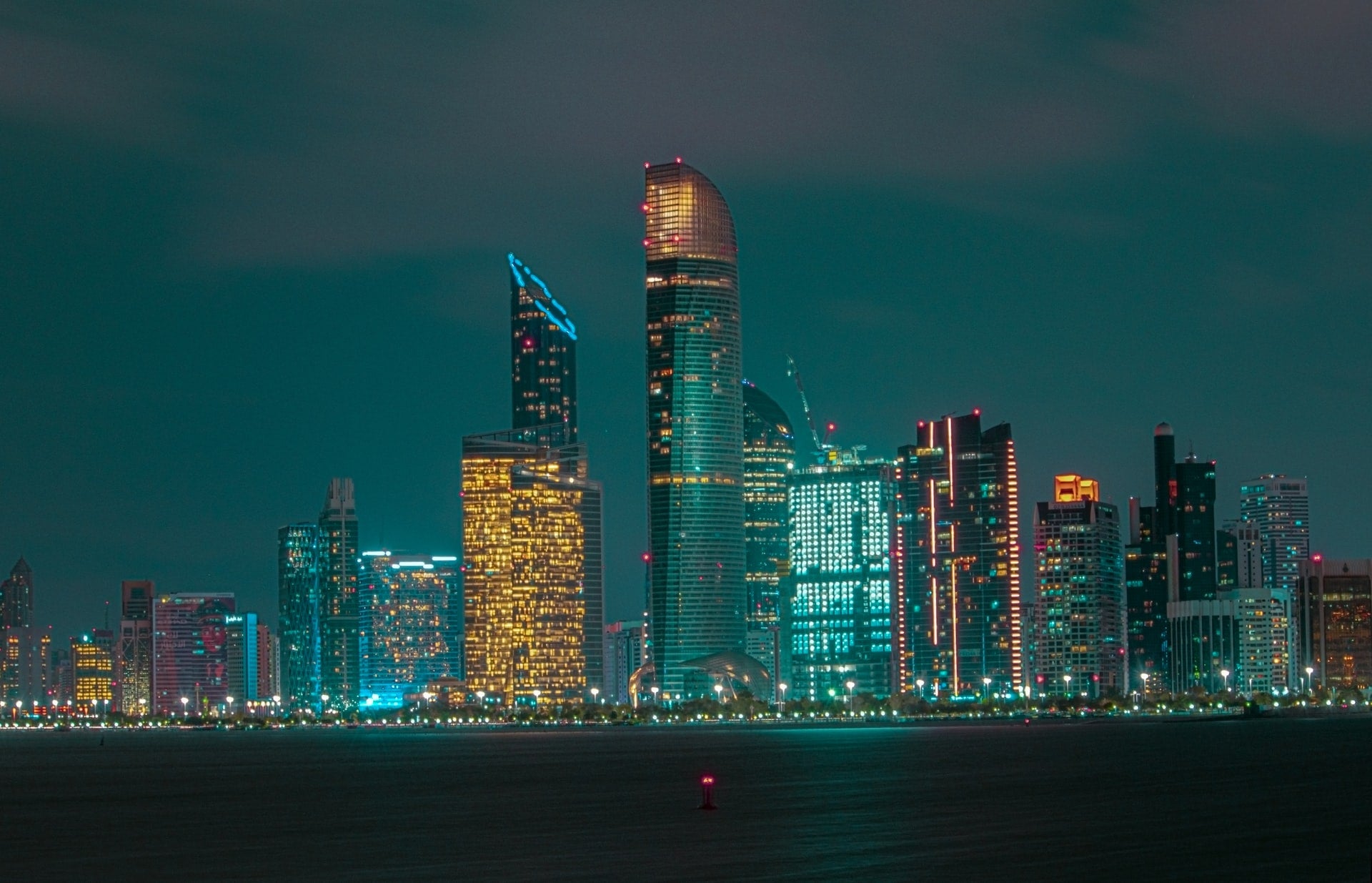 Indian private sector lender Federal Bank is looking to expand operations in the United Arab Emirates (UAE), reported Zawya.
The bank is looking to secure a licence to operate at Abu Dhabi Global Market (ADGM), an international financial centre.
Through a banking licence, Federal Bank will be able to offer conventional banking services to its customers in the UAE.
Federal Bank, which has representative offices in Dubai and Abu Dhabi, also wants to expand in the neo-banking space.
Federal Bank managing director & CEO Shyam Srinivasan said: "We will be seeking to get a banking 'capability' in the UAE to offer more services to our customers and expand operations if the local regulations permit us to do that.
The bank plans to establish a presence in ADGM to take advantage of opportunities for market expansion and digital banking.
ADGM is said to offer a favourable regulatory and business environment for hosting digital banks and providing cutting-edge products.
"We are India's finest digital bank and have tied up with many new-gen banks offering complete device-led banking. We add more than 2.5 million new customers every year with our fintech partners," said Shyam.
Only one Indian bank, Bank of Baroda, has been granted a licence by the Central Bank of the UAE.
Several other Indian banks, including the State Bank of India (SBI), have representative offices in the UAE but are not allowed to conduct regular banking operations such as lending or accepting deposits.
Federal Bank is also extending its financial support for environmentally-friendly initiatives in the region following a $126m investment in July 2021.
The investment came from International Finance Corporation (IFC), and two investment funds managed by IFC Asset Management Company, IFC Financial Institutions Growth Fund, and IFC Emerging Asia Fund.