News
Fed to stress-test big banks' resistance to Covid slump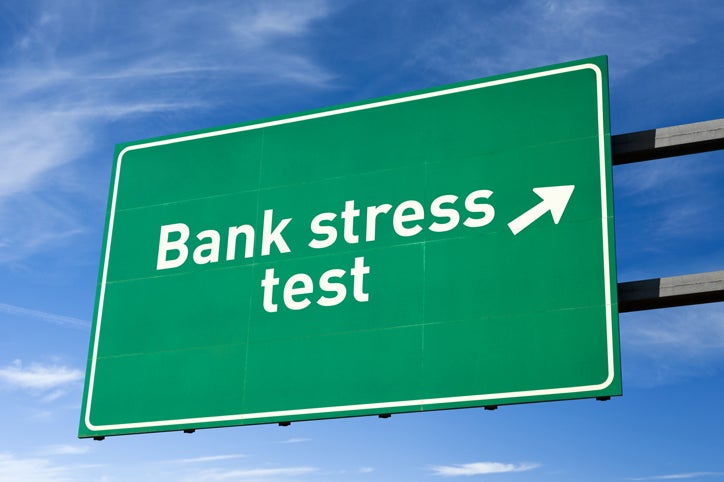 The US central bank will analyse large banks' ability to endure two coronavirus-related recession scenarios as part of a second round of stress tests later this year, the Fed announced yesterday.
The tests are designed to uncover potential deficiencies in the banks' ability to continue lending during the downturn.
Unlike an earlier round of stress tests this year, the Fed will release the results of the tests for each bank, rather than providing aggregate results for the group.

That means investors and the public will have a better understanding of the health of each of the 33 lenders when it comes to lending through the downturn.
Designed to gauge the health of the nation's banking system, the stress tests were expanded this year to study the effect of downturn brought on by the pandemic.
Previous stress tests confirmed banks' ability to weather the storm
The Fed said in June that U.S. banks were strong enough to withstand the crisis, based on a series of hypothetical scenarios for the economy.
In a sign of the uncertainty facing the industry and broader economy, the Fed required banks to resubmit updated capital plans this fall to reflect current stresses.
On Thursday, the board said it would release the latest round of results by the end of the year.
Randal K. Quarles, the Fed's vice chair for supervision, said:
"The Fed's stress tests earlier this year showed the strength of large banks under many different scenarios. Although the economy has improved materially over the last quarter, uncertainty over the course of the next few quarters remains unusually high, and these two additional tests will provide more information on the resiliency of large banks."
The Fed said both scenarios for the fall tests weren't forecasts and are significantly more severe than most current baseline projections for the path of the U.S. economy.
New restrictions on banks to be reviewed
In June, the Fed imposed new restrictions on banks from paying shareholder dividends and barred them from buying back shares during the third quarter.
In yesterday's statement, the Fed said it would announce by the end of September whether it would extend those measures into the fourth quarter, which begins 1 October.
The Federal Reserve has established frameworks and programmes for the supervision of the largest and most complex financial institutions to achieve its supervisory objectives, incorporating lessons learned from the 2007–09 financial crisis and in the period since.
The tests are meant to ascertain whether the banks are sufficiently capitalised to absorb losses during stressful conditions while meeting obligations to creditors and counterparties, and continuing to be able to lend to households and businesses.