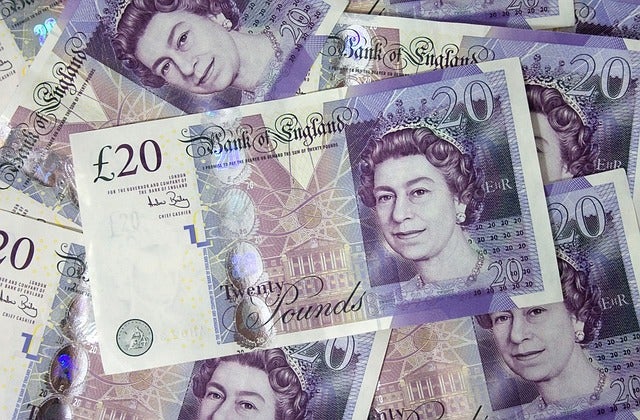 The Financial Conduct Authority (FCA) of the UK has imposed a £4.02m fine on Al Rayan Bank over laxity in anti-money laundering (AML) controls.
Between 1 April 2015 and 30 November 2017, the lender failed to carry out appropriate checks on money being passed through the bank, the regulator said.
Al Rayan Bank failed to sufficiently check its customers' source of wealth and source of funds to ensure that the money was not tied to financial crime.
The failures were exacerbated by a lack of sufficient staff training increasing the potential for money laundering and financial crime, the FCA said.
FCA executive director of enforcement and market oversight Mark Steward said: "Al Rayan failed to manage the risk that it might be used to facilitate money laundering. These failings create the conditions in which financial crime is facilitated and can take root within a firm. While the risk was caught in time, the failings here were egregious."
Al Rayan is entitled to a 30% discount because it did not contest the FCA's conclusions and decided to settle. The fine would have been £5.74m without the discount.
Responding to the development, Al Rayan Bank CEO Giles Cunningham stated that the FCA found no evidence of money laundering or criminal activity by the bank or its customers and that none of the bank's incumbent management was in a senior position at the time, reported Reuters.
Cunningham added that all highlighted flaws have been addressed.
Earlier this week, the FCA imposed a £7.67m fine on Guaranty Trust Bank (UK) for similar failings.
According to the FCA, GT Bank failed to conduct sufficient customer risk assessments and it did not maintain the requisite level of oversight over consumer transactions and corporate dealings.