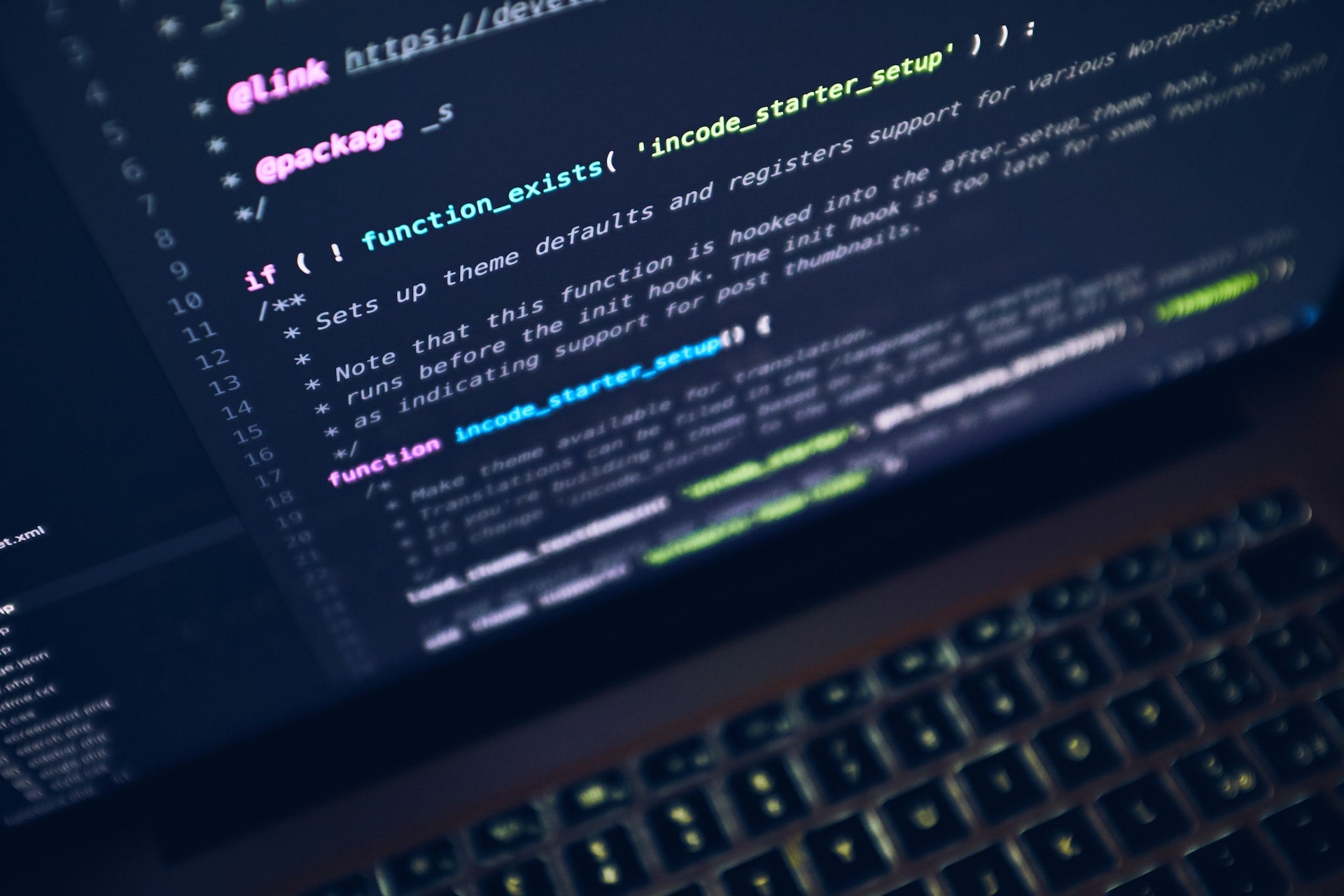 Eventus, a surveillance and risk management solutions provider for the financial services industry, has launched a new offering, called Validus AML (VAML).
Aimed at firms operating in both traditional finance and digital assets, VAML is an end-to-end anti-money laundering (AML) platform.
VAML is a cloud-based software-as-a-service (SaaS) that combines transaction monitoring, behavioural analytics and sanctions monitoring to reduce risks for its clients.
For both current and new clients, it will provide a full range of detection, workflow, and case management tools, enabling them to lower financial and regulatory risk, uncover a variety of illicit financial activities and streamline their reliance on third-party vendors for compliance tasks.
The launch of VAML marks Eventus' foray into a brand-new surveillance market.
It is said to complement the Validus platform, which was used for trade surveillance, risk monitoring and algorithmic monitoring.
VAML lowers the number of false-positive alarms through a flexible approach to AML behaviour modelling and signals-based technology.
Additionally, VAML keeps track of consumer activity based on previous interactions and behaviours, and it can send warnings when a customer's behaviour is at odds with previous trends.
Eventus CEO Travis Schwab said: "Validus AML reimagines what an anti-money laundering program can do, reflecting a paradigm shift from traditional alert-focused solutions and taking the burden off compliance teams.
"We are excited to introduce our flexible new solution, offering the ability to easily adapt to increasingly complex local, regional and global AML regulatory requirements and to keep pace with evolving business risk across geographies, business lines and client profiles."
In early 2020, Eventus raised $10.5m in a Series A funding round led by Jump Capital and LiveOak Venture Partners.