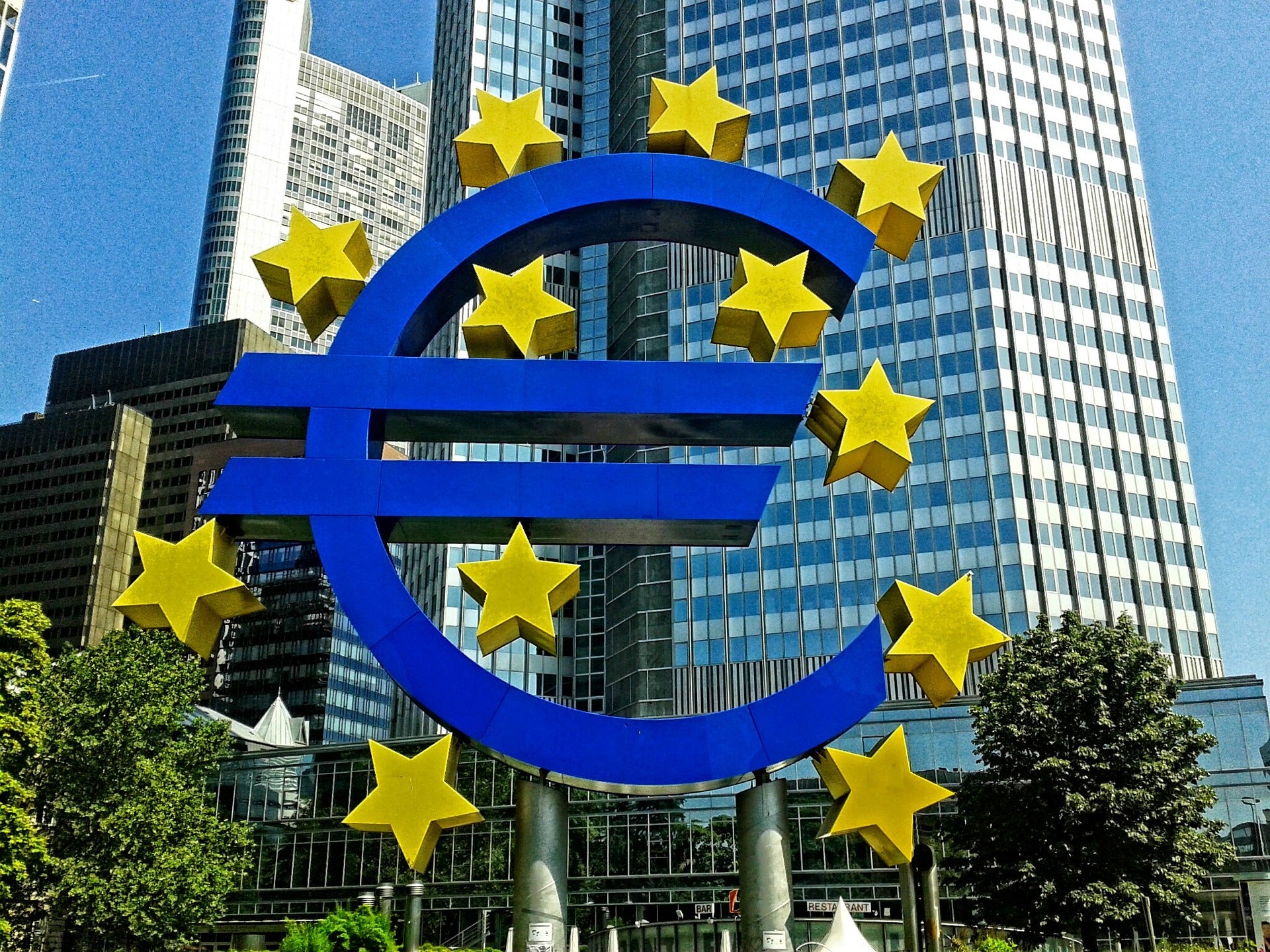 When European stock markets opened this morning, the collapse seemed inevitable for jittery banks and investors.
Bank of Ireland's stock price opened at $10.17 on Tuesday morning but later took the decline to just $9.57 shortly after 10:00 AM GMT. Banco BPM's share price went from $3.91, when the stock market opened, to $3.85 in the span of a few hours.
However, Banco BPM's stock price is 13.48% lower than the previous day, when its shares traded at $4.28.
For the Bank of Ireland, this is the lowest share price registered in over three months. For Banco BPM, Tuesday's plunge in bank stocks marks the lowest share value since 13 January, when shares were traded at 3.610 when the market opened.
The Euro Stoxx Banks index lost 0.1 per cent in early trading, further going down since Monday morning to 6.9 per cent, reported Financial Times.
European banking market in turmoil
The European banking market continues to jitter following last week's collapse of SVB and Signature Banks in the USA.
On Monday, Germany's financial regulator BaFin imposed a moratorium on SVB's branch in Germany, blocking payments to and from customers. The institution later said that the collapse of the two American banks would not threaten the country's financial stability.
In the UK, the Bank of England sold Silicon Valley Bank's UK division to HSBC for £1. The proposal came from a coalition of private equity firms led by The Bank of London.
"This acquisition makes excellent strategic sense for our business in the UK. It strengthens our commercial banking franchise and enhances our ability to serve innovative and fast-growing firms, including in the technology and life-science sectors, in the UK and internationally", HSBC Group CEO Noel Quinn said.
In the US several American regional banks were leading the downturn, with Bank First Republic's shares dropping by as much as 70%. Western Alliance Bancorporation's stock price fell from $48 on Friday to just $8.04 in the early hours of Monday, marking a 76% drop.